A new 'With Care' social housing development for older people is preparing to accept new tenants after Southway Housing Trust successfully overcame a series of significant and unexpected challenges.
Dahlia House has transformed a brownfield former industrial laundry site in Burnage into 56 Age Friendly apartments for social rent for people over 55. Occupants will also have access to a flexible range on on-site care packages and support, depending on their current and future needs.
The environmentally friendly scheme will also provide affordable heating and hot water for tenants from a ground source heating system.
Take a video tour through our amazing new Dahlia House development below 
The £8million development – named after Dahlia Farm, which originally occupied the land before the commercial laundry complex was built – was initially envisaged to be completed in late 2020, as part of Southway's ongoing partnership with Manchester City Council to provide much-needed social housing 'With Care' in the city.
However, not only was work affected by the Covid-19 pandemic, but further challenges arose when the construction company originally contracted to deliver the scheme went into administration in December 2019.
Southay subsequently chose Rowlinson Constructions Ltd to take over the project and the Cheadle-based company has now formally handed over the completed development. The first occupants are expected to start moving in later this month.
This has been a complex and challenging development for many reasons and we are delighted that the hard work, flexibility and responsiveness of our staff and our partners has delivered a successful outcome which will be of real benefit to the community. Dahlia House is a fantastic development providing modern, Age Friendly new homes and also flexible support to tenants, to enable them to continue living rich and fulfilling lives as they grow older.

Karen Mitchell, Chief Executive of Southway Housing
The scheme, in Burnage Lane, has 34 one-bedroom homes and 22 two-bedroom apartments. There is also a community café for both residents and the general public, communal lounge, scooter room, landscaped gardens and assisted bathroom, as well as offices and a meeting space.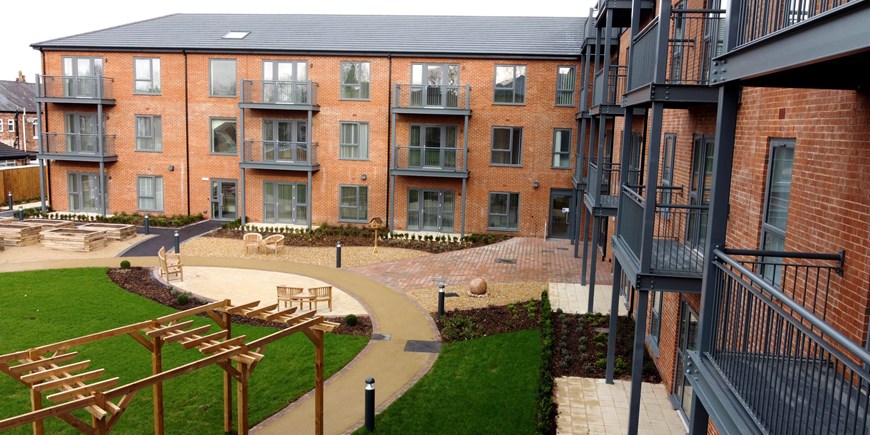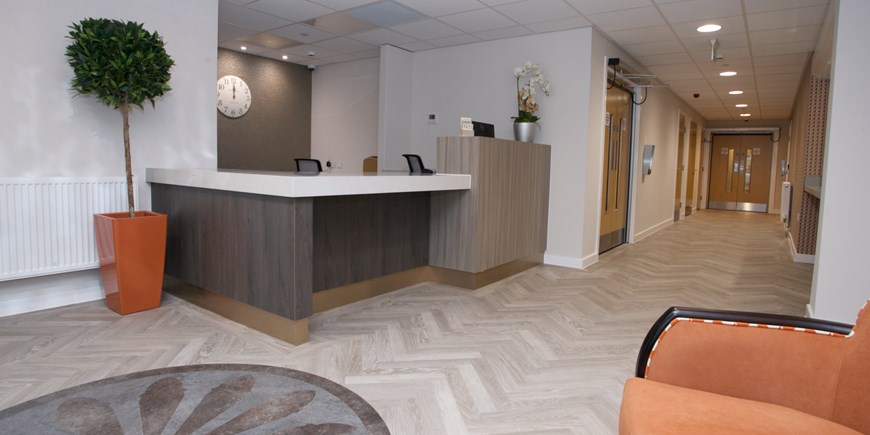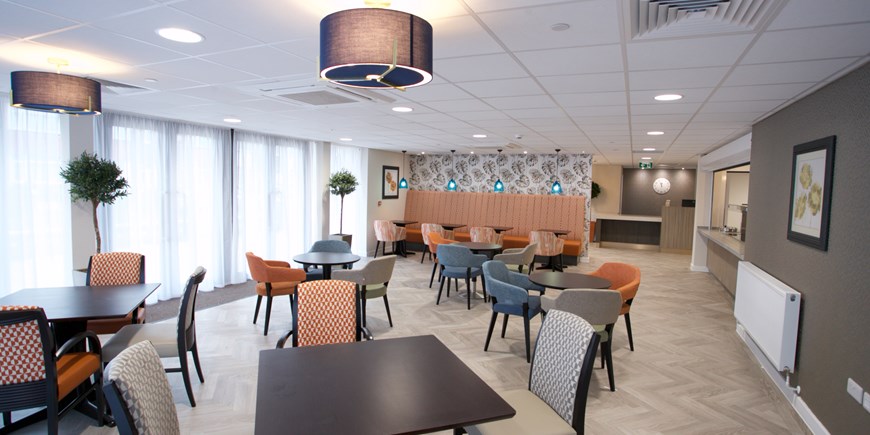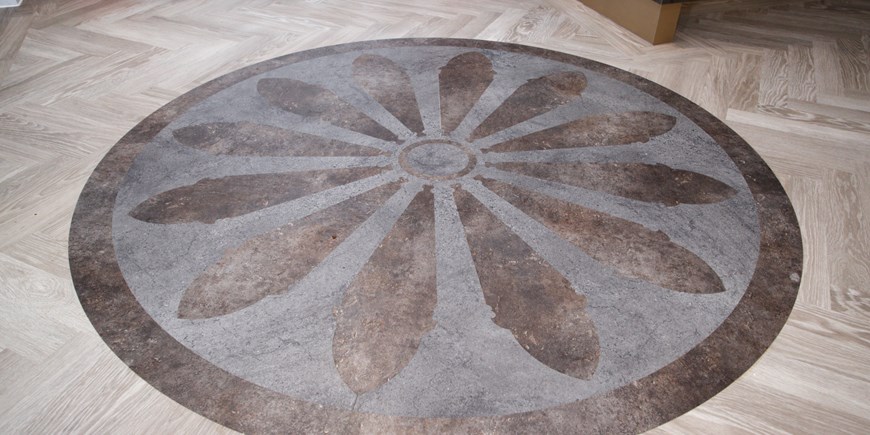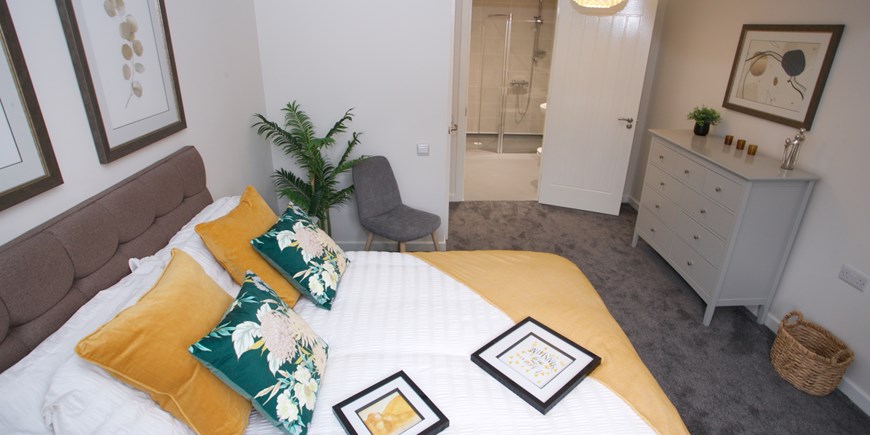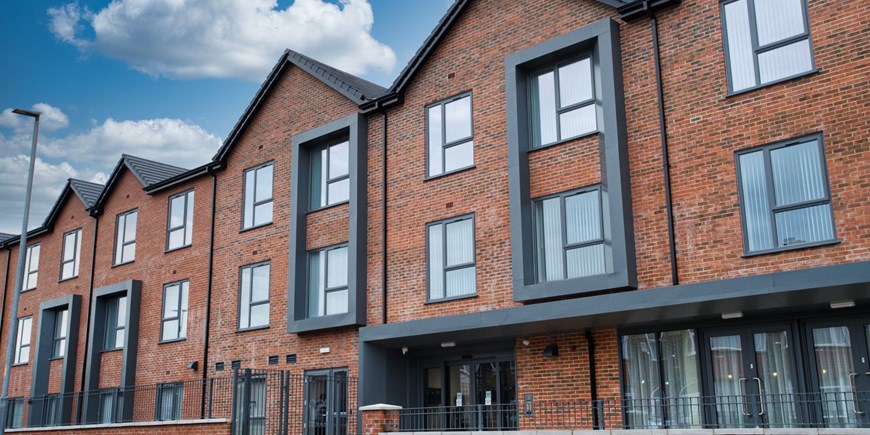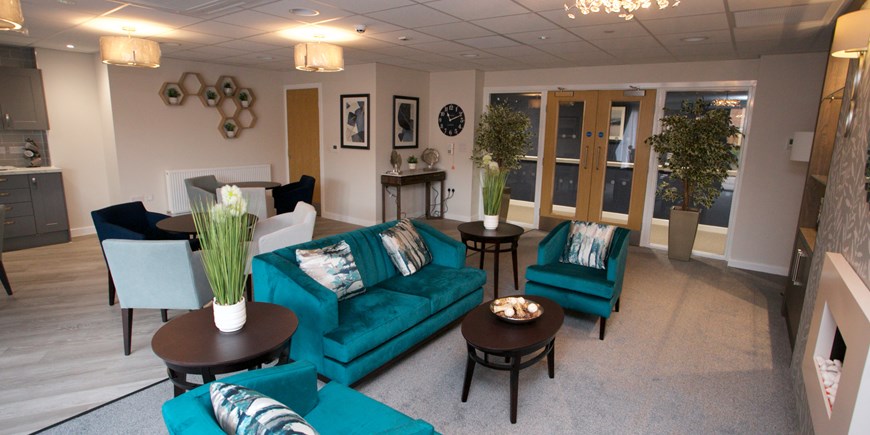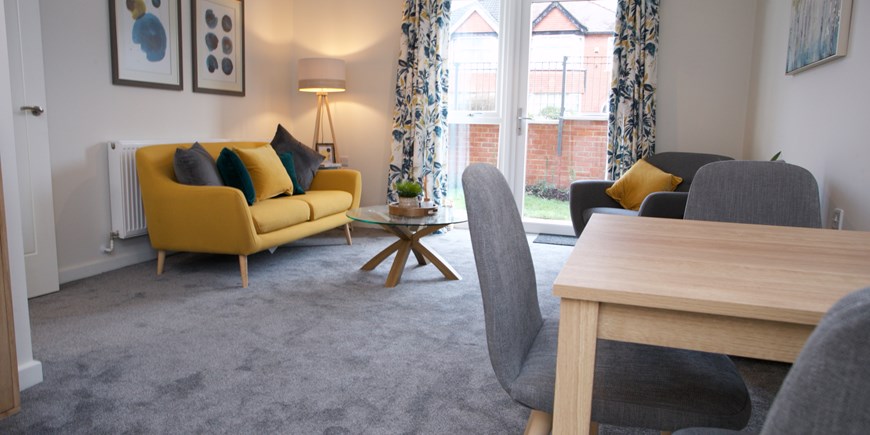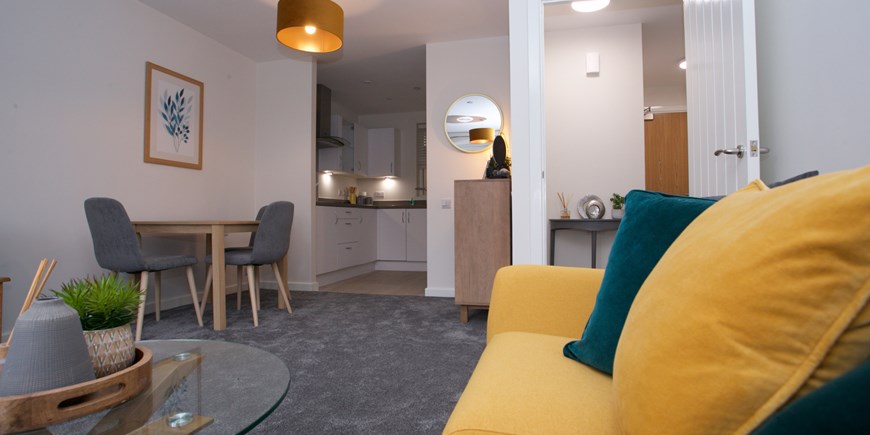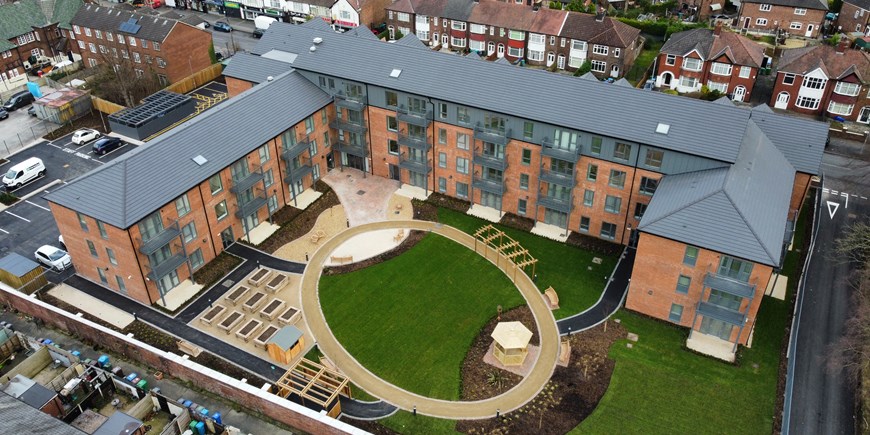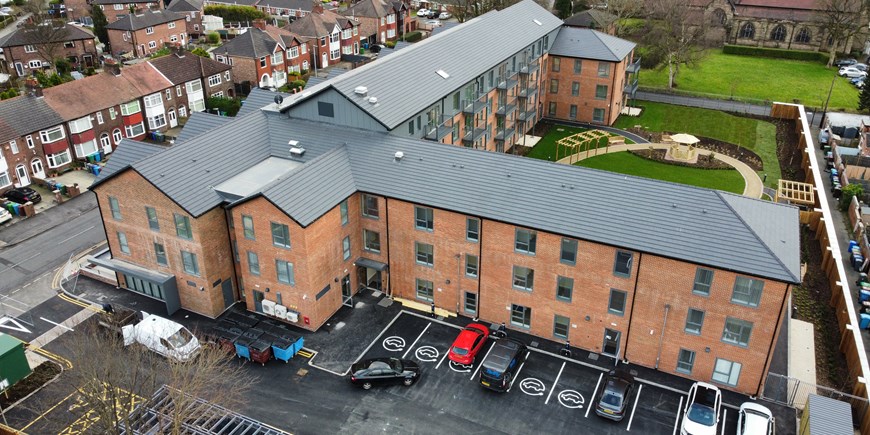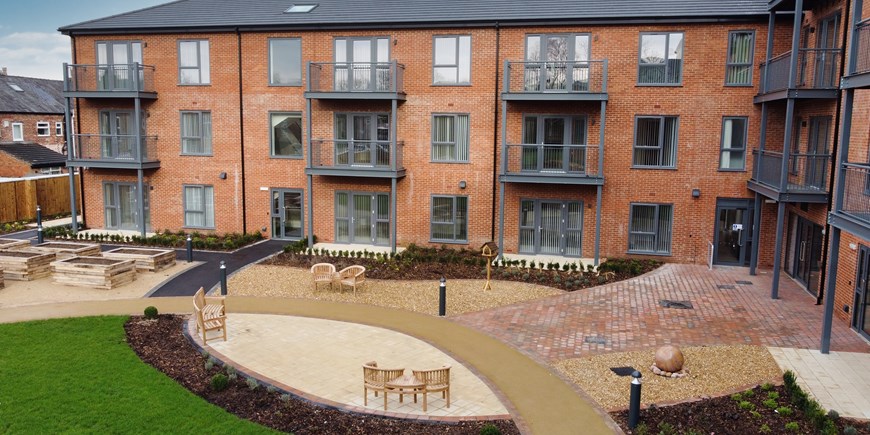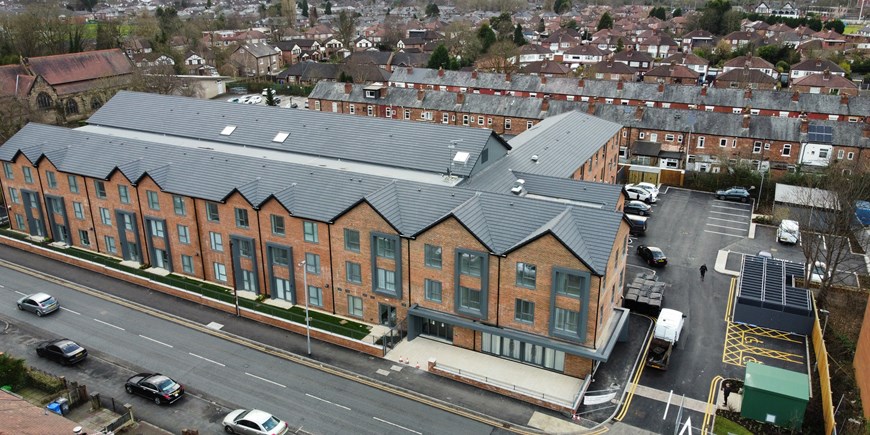 Gavin White, Manchester City Council's Executive Member for Housing and Employment, added: "We know there is a real challenge to deliver enough affordable housing for older people, to 'right size' from family homes into more manageable properties. So it's great to see another development for people over the age of 55 that will provide high quality social housing and with care on-site for those that need it.
"It's important that as a city we are creating attractive options for people to move into later in life. This has been a challenging project and it's with great thanks to Southway for persevering to deliver the homes, which will be so welcomed in the Burnage community."
Dahlia House is the second of Southway's 'With Care' developments to be completed by Cheadle-based Rowlinson in recent months, following the opening last year of Gorton Mill House.
Providing quality housing choices for older people is crucial and these new homes tick every box. Rowlinson is proud to have been part of the delivery team and, despite the challenges, know that both residents and the wider community will benefit from this development."

David Chilton, managing director, Rowlinson Constructions:
Southway Housing is still accepting applications for Dahlia House, particularly from people over 55 who may require some form of care or support.
We are also looking for an experienced operator, possibly a social/community enterprise or charitable organisation, to run the community café at Dahlia House.
Further information is available by calling the Age Friendly Delivery Team on 0161 448 4200 or emailing AFApplications@southwayhousing.co.uk.