Below are some quick links to areas we think you will find useful.
Looking for a home?
See our new section which shows you where to look and details all stages of the application so you know what to expect.
! A RUBBISH REMINDER ! From Monday 6 April to Friday 10 April, @ManCityCouncil will be emptying green garden and food recycling bins

This will be a one-off final collection of green bins until MCC are able to resume a full service. Find out more here https://t.co/9InNOXYPMW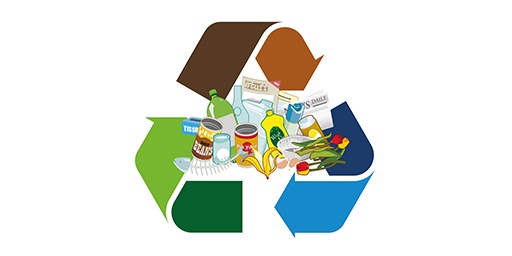 Quids In is powering on! Thanks to the generosity of some amazing volunteers, plus the continuous hard work of everyone at @FareShareGtrM , home deliveries of food are being made to help our members to stay fed and well during this uncertain time

Thank you all - fantastic work!