Members of the Burnage Local History Group have been sharing memories of the site of Southway Housing's new Dahlia House with care development. 
The group held a special discussion about the site of the 56-apartment social housing scheme at a recent meeting at Burnage Library. 
The land on which Dahlia House sits was once a large commercial and industrial laundry business that opened at the turn of the 20th century. 
Before that, the site was part of Dahlia Farm, a dairy farm which straddled Burnage Lane and which Southway's new development is named after. 
Members of the group looked at old Ordnance Survey maps and photographs of the area and shared their memories of the farm, the laundry and associated businesses and homes nearby.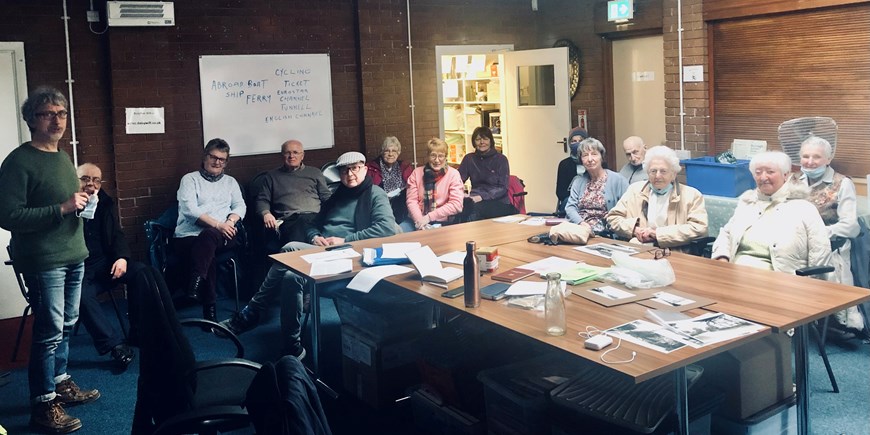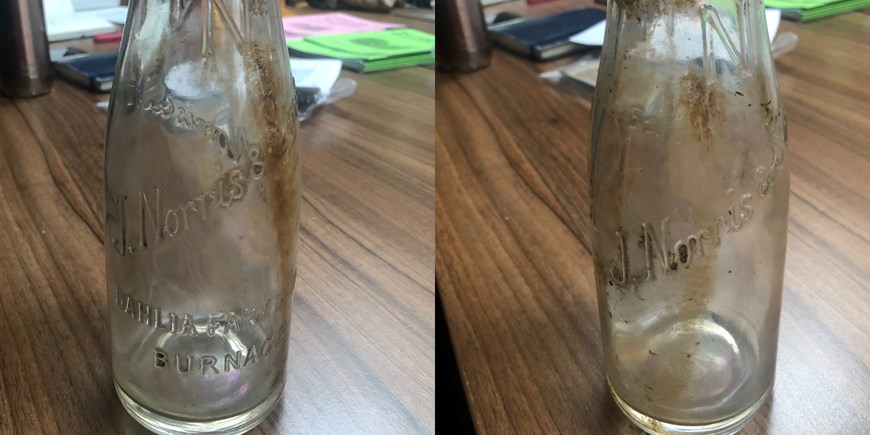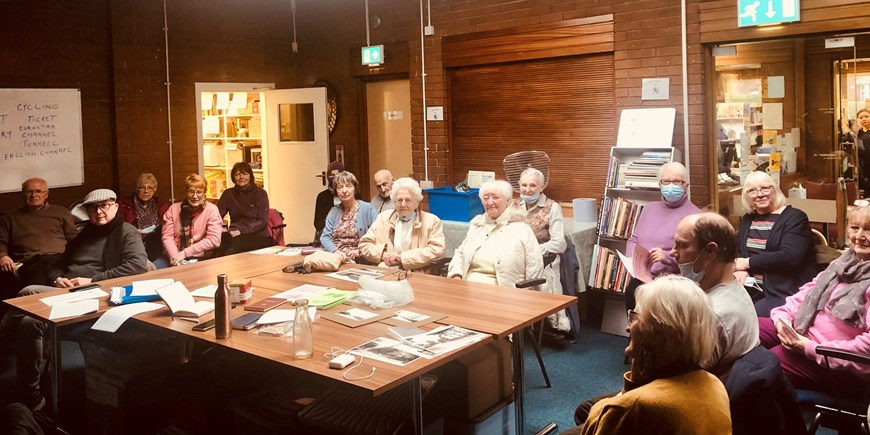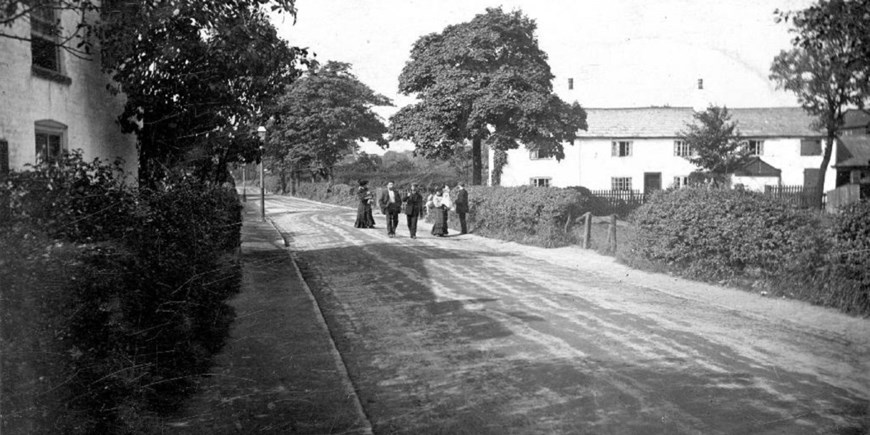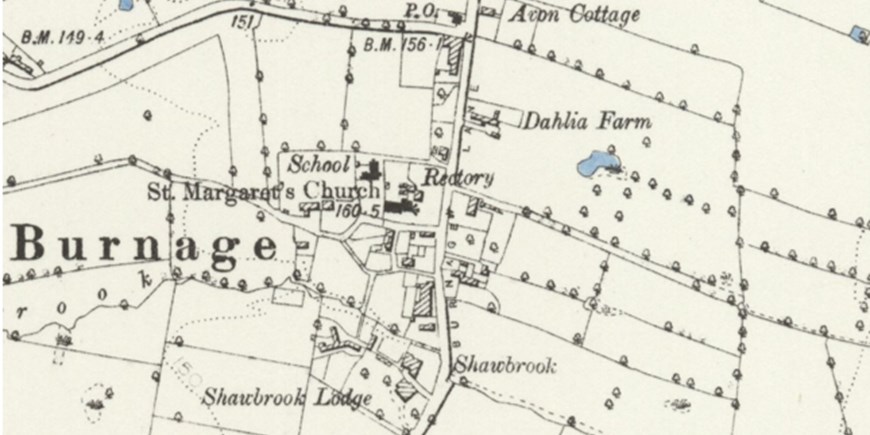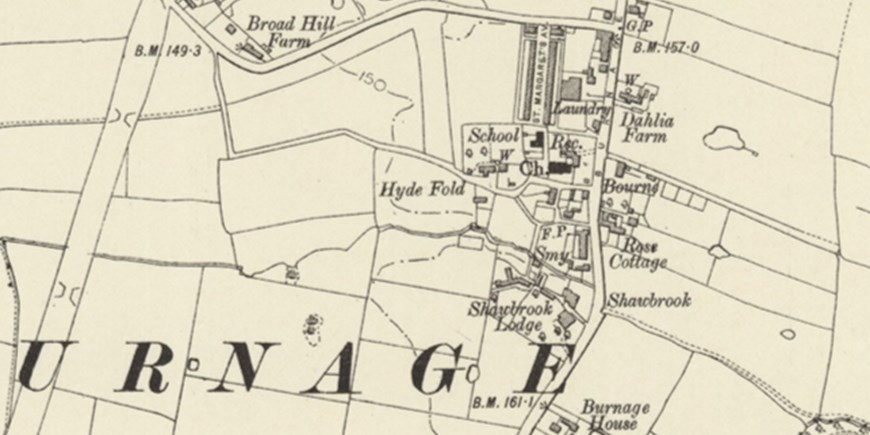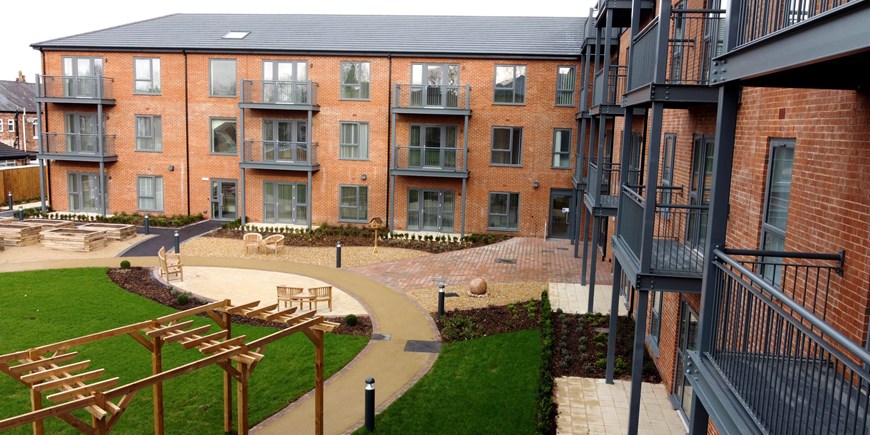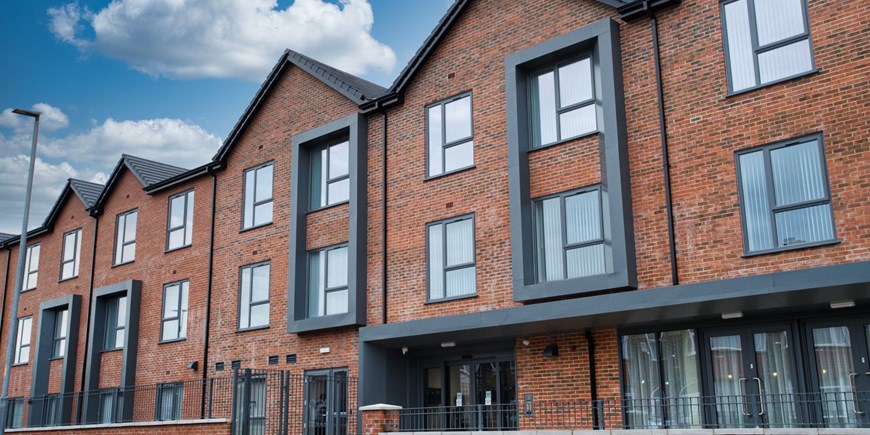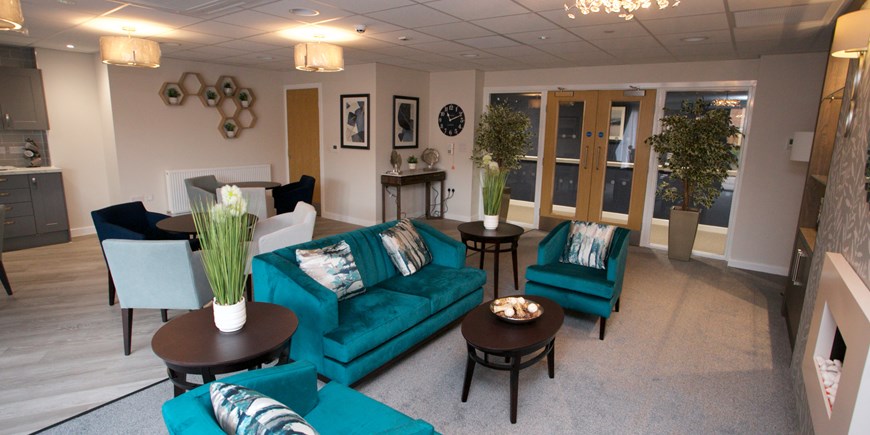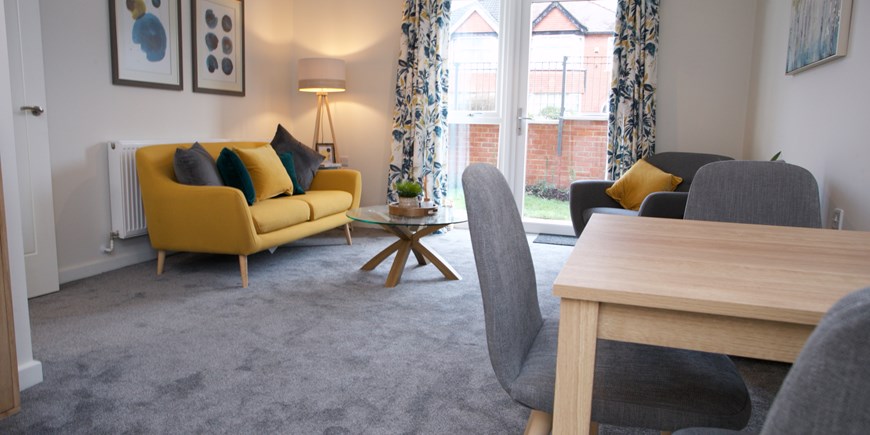 Some remembered bringing their fathers' overalls to the laundry to be cleaned as children, while one member, Ann Davies, brought along a bottle from the J Norris dairy that was situated next to the farm and which delivered milk across the Burnage area. 
The bottle bears the inscription "J Norris & Sons, Dahlia Farm, Burnage" and was found and saved by Ann when her garden was dug up during water mains replacement work. 
"Mr Norris lived in Rose Cottage, Burnage Lane, in front the Paragon Laundry, later Smart's. He had a lovely brown horse and a well painted cart in cream with brown writing, with I think his name. Mr Norris was a lovely man, tubby build, very rosy cheeks and a gravelly voice. He wore a brown old trilby hat and brown corduroy trousers. Each Saturday morning with my friend Rose Slack, who lived next door, we would wait for Mr Norris and help deliver the milk in the Circle. Of course, we had a motive! It was so we could have ride on the cart. We loved it!"

Ann Davies, Burnage Local History Group
Dahlia House is an Age Friendly development of 34 one-bedroom and 22 two-bedroom apartments for the over-55s, with a range of flexible care and support available on site 24 hours a day, depending on tenants' current and future needs. There will also be a community café for both residents and the general public, communal lounge, scooter room, landscaped gardens and assisted bathroom, as well as offices and a meeting space.
It is the second of Southway's new with care developments which has been completed in recent months, following the opening of Gorton Mill House, in Abbey Hey Lane, in the autumn of 2021.
Take a video tour of Southway's new Age Friendly with care development, Dahlia House, below
Applications for Dahlia House are still being accepted, especially from those who may require some level of care or support. Anyone interested can email afapplications@southwayhousing.co.uk for more information.
Southway is also still looking for an experienced operator to run the community café at Dahlia House, possibly a charity or social/community enterprise. Email ageneighbour@southwayhousing.co.uk or contact the Age Friendly team on 0161 448 4200 as soon as possible.
Burnage Local History Group meets between 2pm and 4pm every second Tuesday at Burnage Library for lively discussions and reminiscences of the area's past. It also publishes a fascinating blog about Burnage history. New members are always welcome. Contact Bob Dinn via the blog for more information.