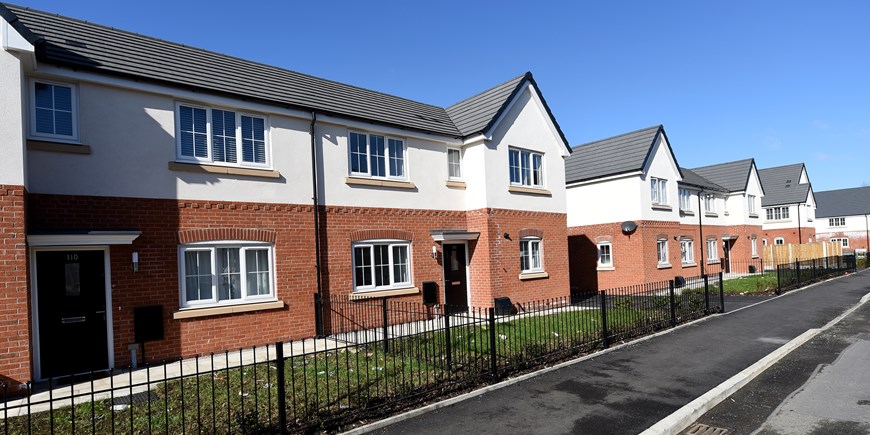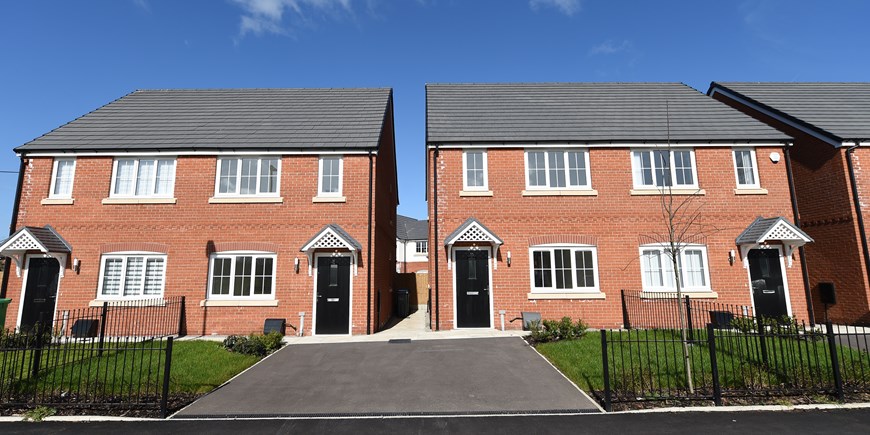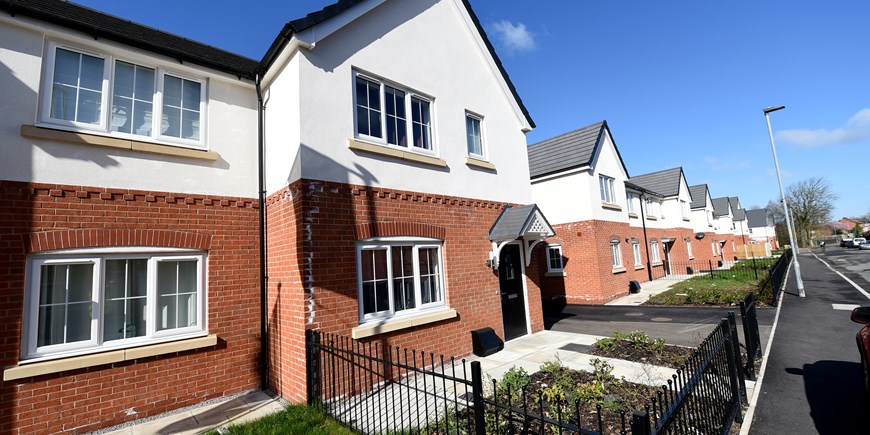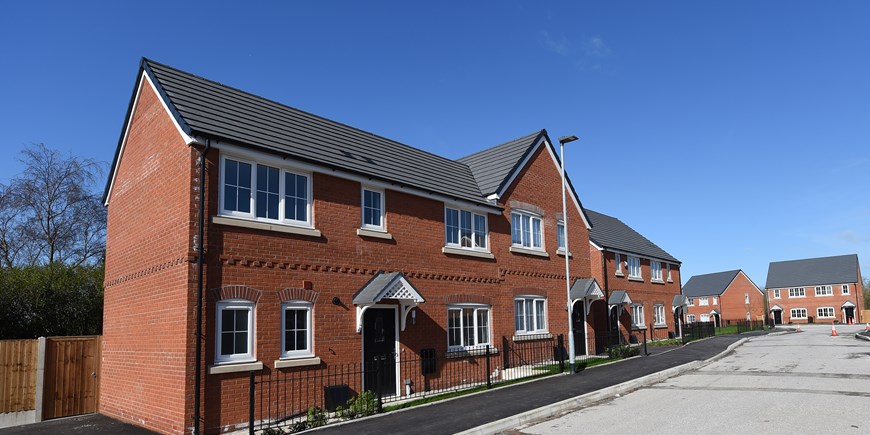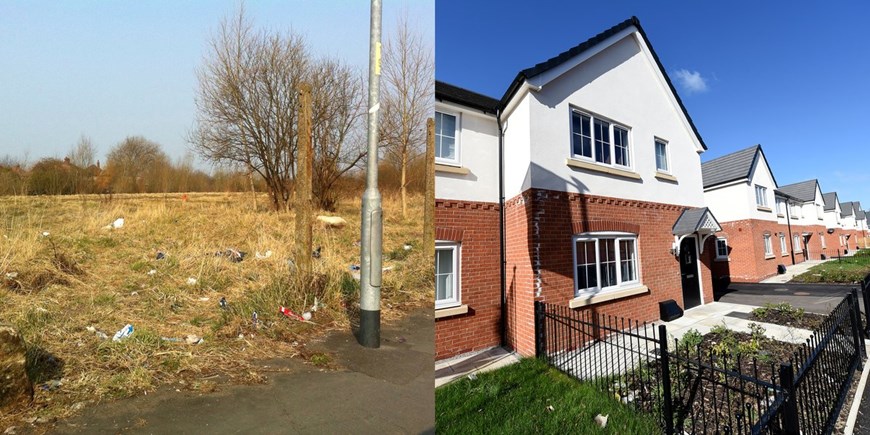 Park View, Vine Street, Gorton
Status: Complete
The development of 46 Shared Ownership 2 Bedroom Houses and 3 Bedroom Houses is now completed and the new owners have moved in.
We are very pleased that Southway's Development Team and Gecko's Sales Team won 'Best New Development in the North' at the 2019 First Time Buyers Award for this development. Read about this here.
Enquiries
Enquiries to Gecko Homes 03309 951333.
Details also on Gecko website www.geckohomes.co.uk.