An unfortunate result of the Covid-19 pandemic has been a significant increase in reports of Domestic Violence. Southway stands firmly against all forms of abuse and works closely with the police and community organisations to support the victims.
Earlier this month, our Sales Team received an enquiry from a local resident, Fiona*, who was interested in Shared Ownership. The enquiry was picked up by Sales Advisor Jade, who became concerned when she discovered that Fiona was trying to flee an abusive relationship.
After consulting with her teammates and our Tenancy Support team, Jade called Fiona to get a better understanding of her situation. Fiona was clearly distressed during the call, explaining that she was afraid of her husband, who was violent and possessive. Jade listened carefully and signposted her to organisations that could help, but felt she had to do more.
We'd spoken when she was at work, but it was a Friday afternoon. I was really worried that, if she didn't get the help she needed now, she would be trapped with him over the weekend.
Jade decided to take action and called the police. Despite having limited information about Fiona, she was able to complete a concern report and the Police agreed to follow up on her report.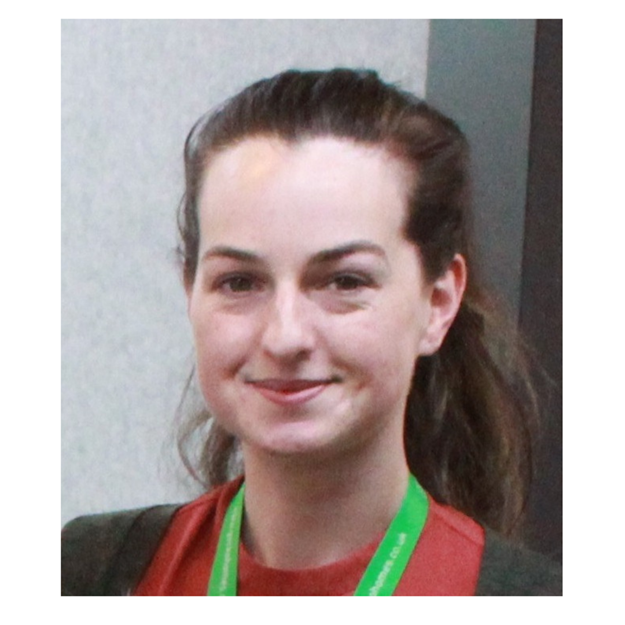 Sales Advisor Jade, above, called the Police when Fiona revealed she was experiencing Domestic Abuse
A few weeks later, Jade was relieved when Fiona called her with some good news. Following Jade's report, the Police were able to locate Fiona and completed a welfare check at her home. This gave her the opportunity and support she needed to get away from her husband for good.
Now staying with family close by, Fiona finally felt safe. She expressed her thanks to Jade for stepping in and "saving my life" at a time when she felt powerless.
She was crying out for help and I had to do something. I couldn't have slept at night if I hadn't contacted the Police. I'm really pleased she's now safe and can live without any fear.
Here to support you
If you are experiencing domestic abuse or violence, or know someone who is, please don't be afraid to speak up. You can report incidents directly to Greater Manchester Police; remember, if an incident is occurring or there is a threat to life, call 999.
Remember, our Tenancy Support Team are here to help. They work closely with the Police and other agencies across Manchester to provide support to survivors of domestic abuse. You can contact them here, through Facebook or by calling 0161 448 4200.
You can also find support through a number of domestic abuse helplines.
*Name has been changed