Our Advice Officers have been working harder than ever throughout the pandemic, continuing to provide tenants with support and guidance on a number of financial issues, including; debt, bills, budgeting, rent and benefits. Their efforts haven't gone unnoticed, and the team have received some wonderful feedback from satisfied tenants, including Theresa.*
Theresa initially contacted Southway in February, to request help with her husband, Pete's*, Employment Support Allowance (ESA) review form. As Pete had been ill, the couple only had a week to complete the form and were anxious they would not meet the deadline. Her enquiry was picked up by our Advice Officer Lewis, who called the couple within an hour to help:
Lewis did a home visit the day after, and didn't leave until the form was completed and an action plan put together. He gave clear instructions on next steps.

Theresa, Southway Tenant
With Lewis' help, Theresa and Pete met their deadline and anxiously awaited a response from the DWP. When the couple were told that Pete would have to complete a telephone assessment - and given just one week's notice - Lewis stepped in to offer his support.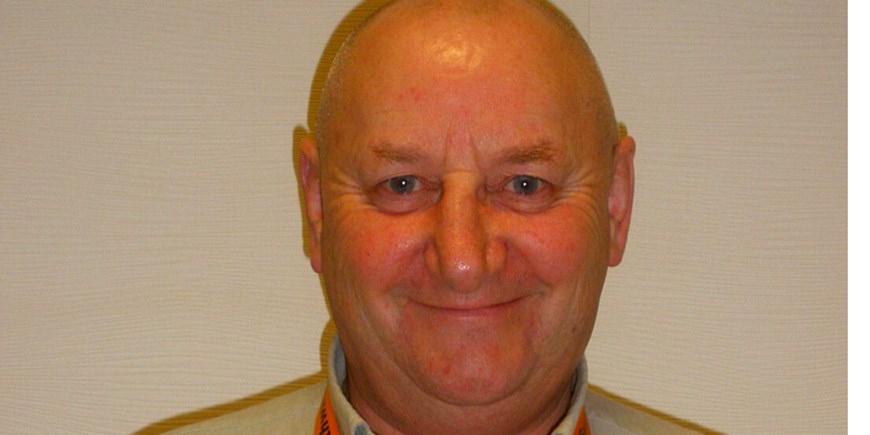 Lewis has been an Advice Officer at Southway for over 5 years
The call would last an hour, no comfort breaks, no pets and no distractions. We were petrified. The day before the assessment Lewis called to offer some calming words of advice and take us through the phone call.
A few days after the telephone assessment, Theresa and Pete were devastated to receive a letter explaining that Pete's ESA had been suspended. With benefit claims increasing dramatically due to Covid19, the couple feared that they would be  "forgotten" and left without the funds they needed.
Unsure on what to do, they contacted Lewis for help and he took immediate action to challenge this decision.
Lewis' efforts paid off and, four weeks later, Pete was notified that his claim would continue and he would not need to complete a second assessment. This came as a great relief to Theresa and Pete, both of whom were glad to see this lengthy ordeal come to an end. Not long after, Theresa contacted Southway to express her thanks to Lewis, explaining how much his support had meant to her and her husband.
Not only did Lewis deal with the application with zero notice, but he supported us through a horrendous experience. I can't thank him enough, and I can only hope he can help next year when my husband's PIP is due for review.

Theresa, Southway Tenant
Contact Us
If, like Theresa and Pete, you are are worried about a benefits claim - or anything else related to your finances - please get in touch. Our Rent Officers and Advice Team are here to support you, whatever your situation. Contact us today to find out how we can help.
You can find out more about our support services here. If Covid19 has affected your financial situation, you can find out what support is available here.
*Tenants' names have been changed