This Saturday marks Armed Forces Day, a celebration of the contributions of Armed Forces personnel to our communities and across the country.
Supporting veterans is a cause very close to Southway's heart. In 2018, we signed Walking with the Wounded's Armed Forces Covenant, a pledge to actively support Armed Forces personnel and their families to adapt to civilian life.
Since signing the Armed Forces Covenant, we have taken a number of actions to meet our pledge: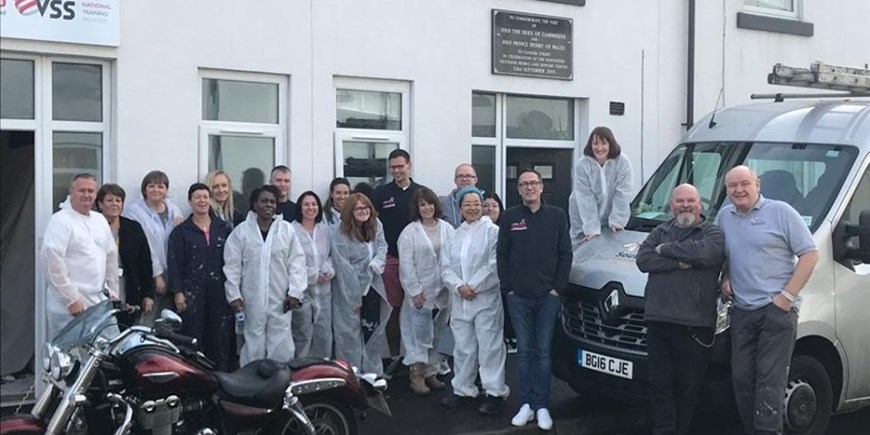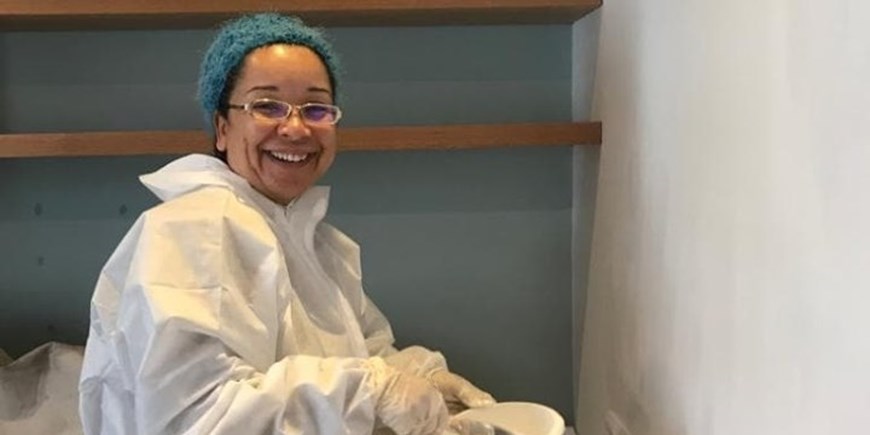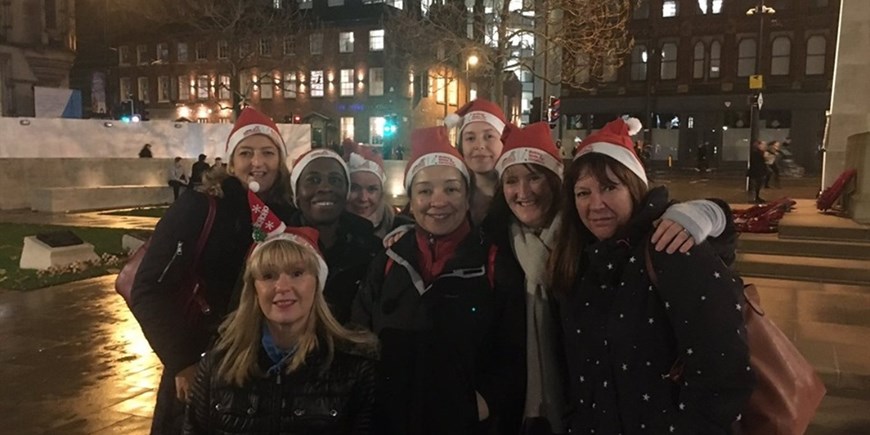 Southway staff at Walking with the Wounded's Hub on Veterans Street and at Walking Home for Christmas.
Celebrating Armed Forces Day
As with many annual events, Armed Forces Day has been affected by the coronavirus pandemic. However, there are still lots of ways to celebrate online! On way to get involved easily with the hashtag #SaluteOurForces – simply post a photo of you and your family saluting to social media with the hashtag to show your support.
Other fun activities all the family can enjoy are:
Scarborough Armed Forces Day Virtual Event – Monday 22nd to Saturday 27th June
Armed Forces Day Virtual Dog Show – Saturday 27th June, 9am – 6pm
Armed Forces Gaming Tournament – Saturday 27th June, 6pm – 11pm
You can also visit the Armed Forces Day website and Facebook page to keep up to date with how you can get involved on the day!