Walking With The Wounded is a charity very close to Southway's heart. As an organisation we feel it's so important to support our community's veterans wherever we can.
Last year, we signed the charity's Armed Forces Covenant which means making a number of commitments. We provide a guaranteed interview scheme to ex-forces applicants; give Band 1 priority via Manchester Move to rehousing applicants with armed forces service history; and support the charity's fundraising activity, proudly raising over £800 last year.
A helping hand on Veterans Street
Yesterday 16 volunteers from across Southway's teams, alongside Walking with the Wounded staff, worked tirelessly to refresh and update the charity's office and training house on Veterans Street (Canada Street in Miles Platting) to create a better environment for staff and guests: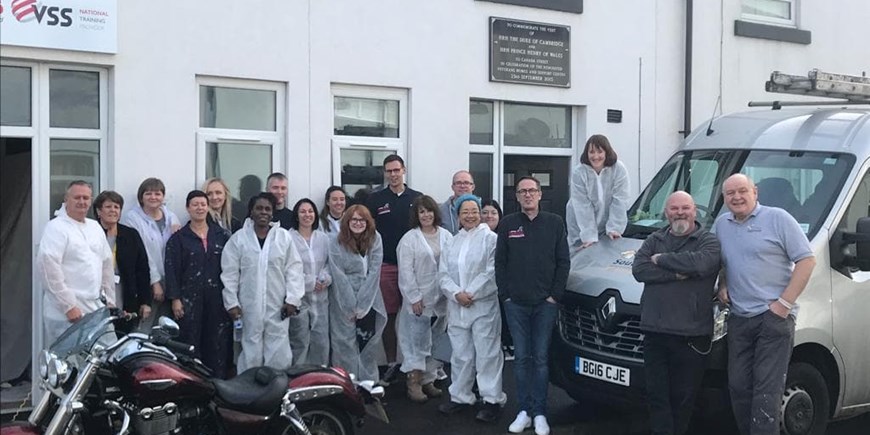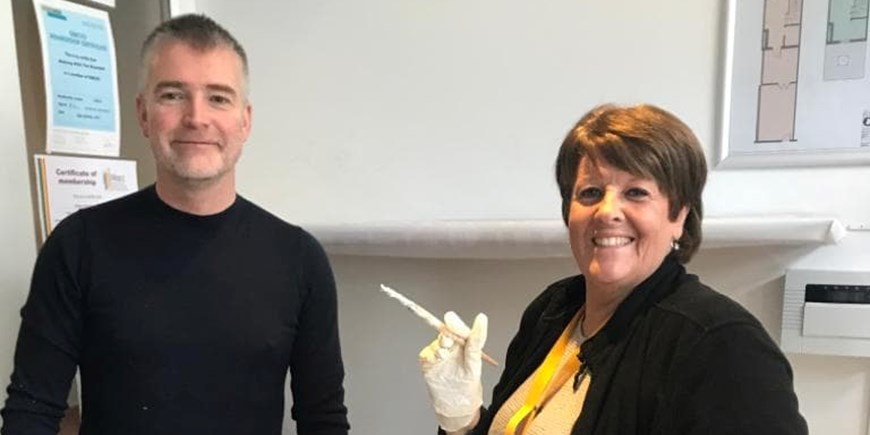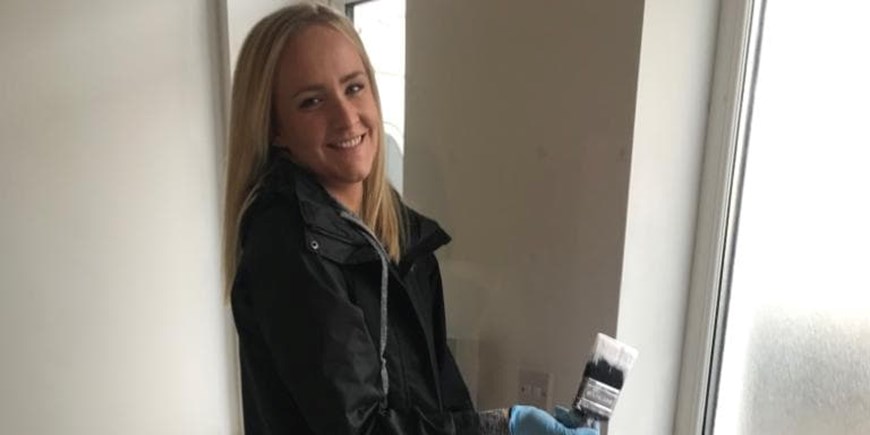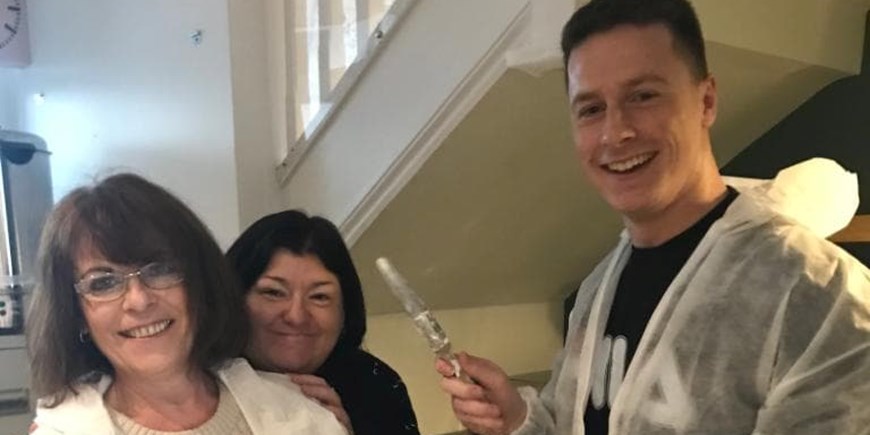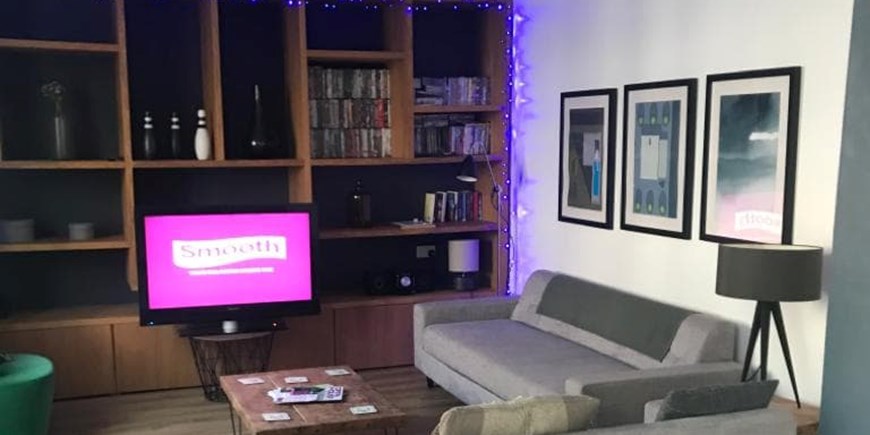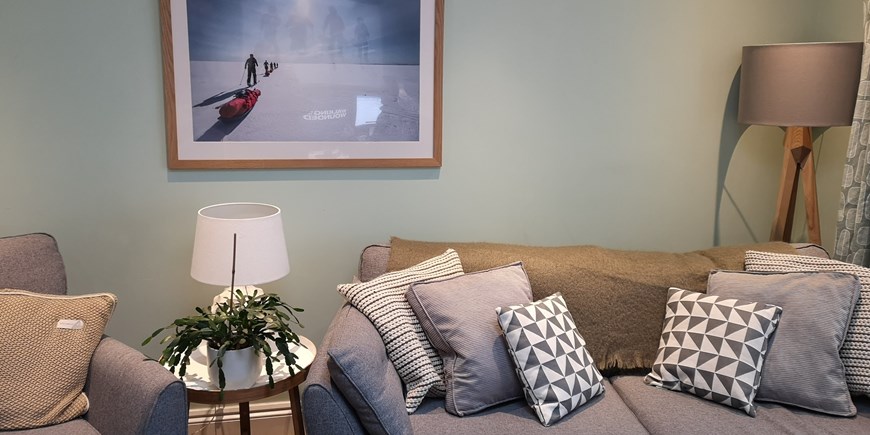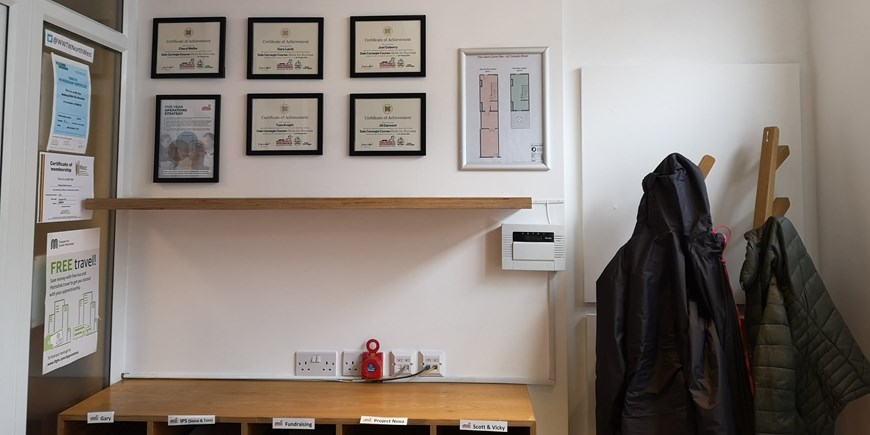 We want to thank all of the staff who gave their time yesterday. It was a very physical and intense day as there was a lot to do and not a lot of time to do it - but we achieved so much and Walking With The Woulded were very grateful to the volunteers for getting involved.
Join or support us!
If you're interested in supporting the charity alongside us, this year we've created a Southway team for Walking Home for Christmas on 5th December – and we would like to invite our tenants, residents and colleagues across Manchester to join us! It is a great event with a wonderful atmosphere and opportunity to walk alongside the people you're helping.
You can join our team, or donate if you would like support the charity that way, via our fundraising page.
If you have any questions, contact us and we can provide you with more information.