In March, we launched our new Beautiful South Fund, a sum of £25,000 to be invested into the local community. The purpose of the Fund is to provide financial support to groups and individuals whose work will make a positive difference to our tenants and the wider community.
Since April, our Decision Making Panel has met three times to consider the eleven applications they have received so far. As of the start of September, seven of these have been approved or part approved for funding, receiving a total of £6,896 of the Fund between them.
Projects have included a community street party, storage space and gazebos for a local community group who host regular events in their neighbourhood, Barlow Moor Community Association's Mersey Fest and Ladybarn Community Hub's Nifty Fifties.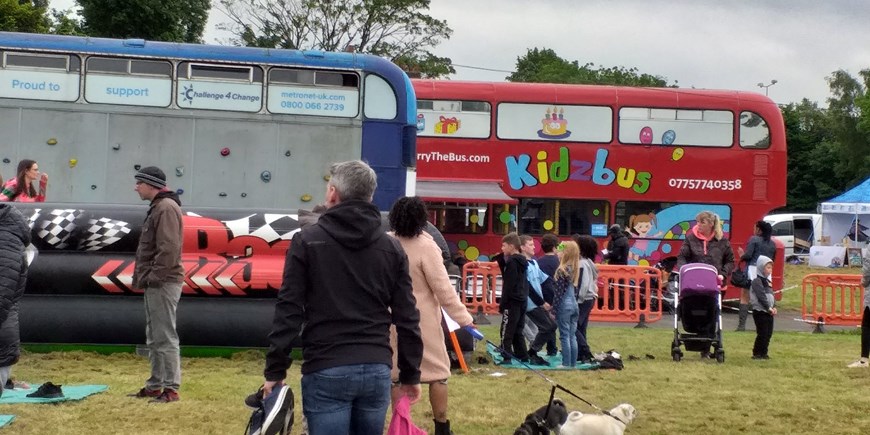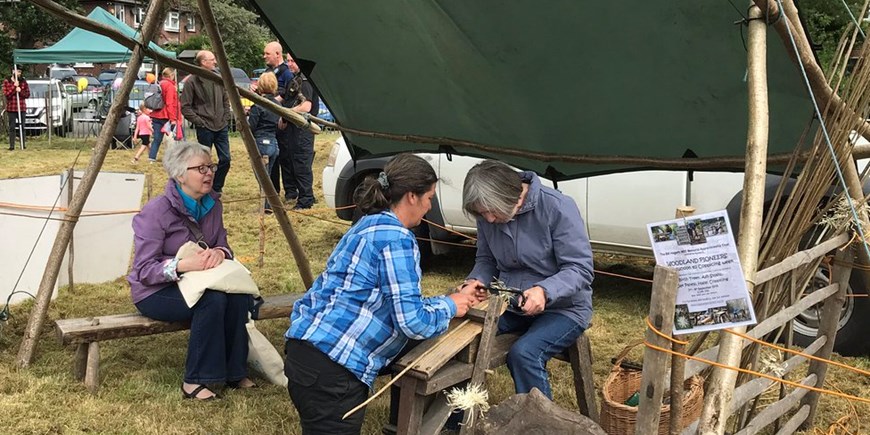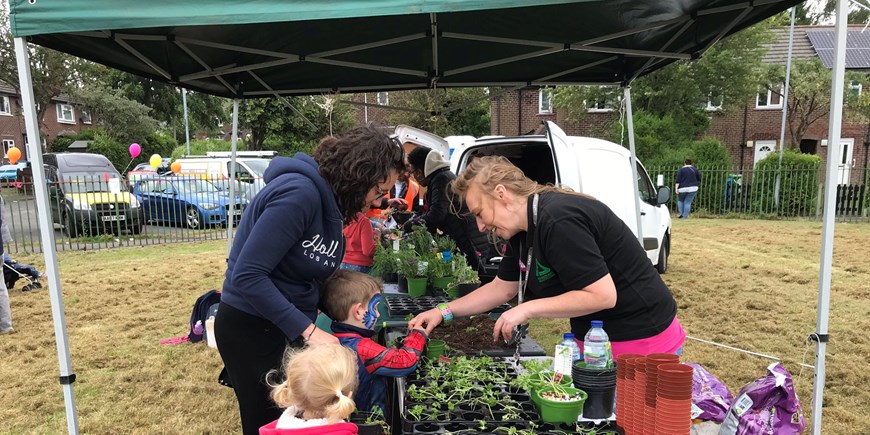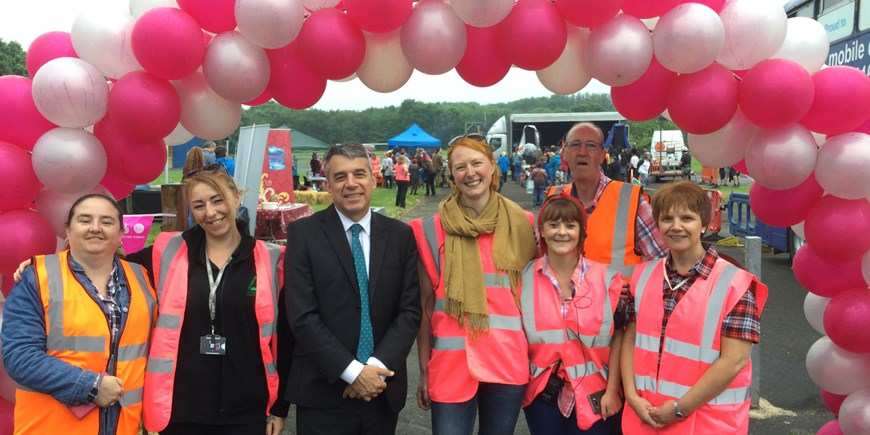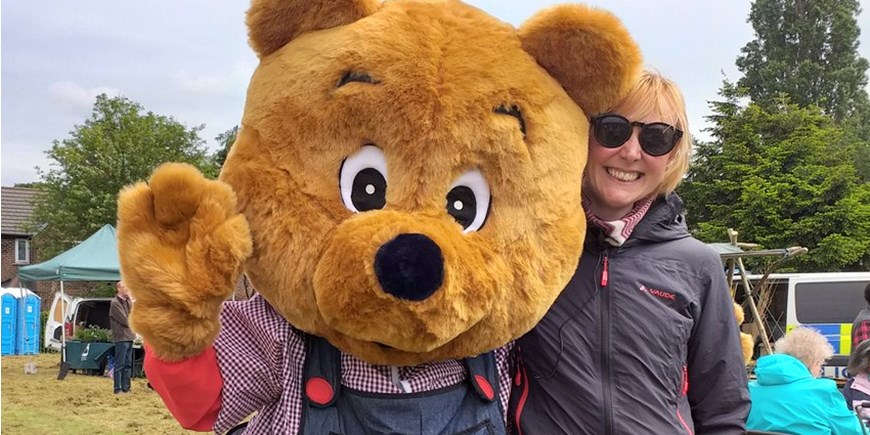 It's been so exciting to see how just a small portion of the fund has helped to support a variety of extraordinary community projects. There is still a substantial amount of the Fund remaining, so we encourage any individuals or community groups with an idea that could benefit our tenants to get in touch!
If you would like more information about applying for the Beautiful South Fund, click here to contact us, or get in touch via our social media or by calling 0161 448 4200.