As you may have read in our last edition of Southway Stories, we've launched A Job Well Done to share good news stories, and show how the hard work of our Repairs Team has made a real difference.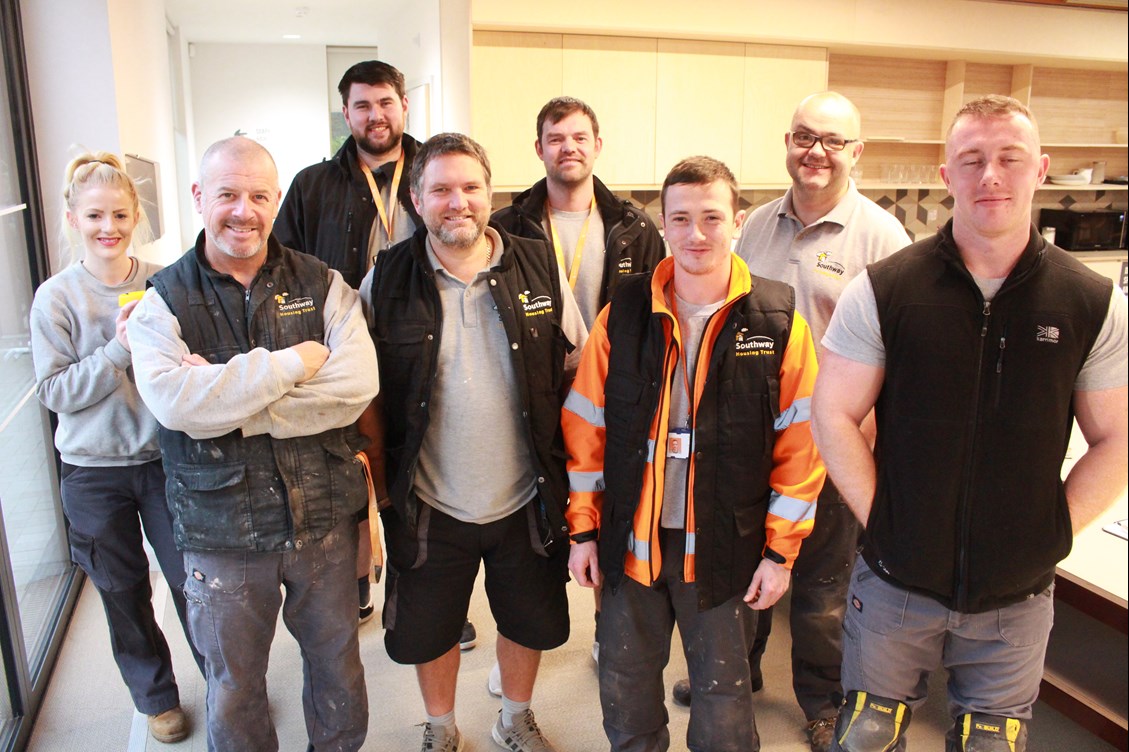 Earlier this month, our Neighbourhood Officer, Ieasha, attended a property on Brynden Avenue. The property was in need of a clear out, and she had arranged for a skip to brought there, to assist the tenant.
When Ieasha arrived, however, there was an issue; the skip couldn't fit on the driveway and had to be placed on the road, where it could only stay for a few hours. Knowing that there were some heavy items the tenant and she would struggle with, Ieasha contacted two of our operatives, Alan and Danny, to ask for help.
Despite having a busy day ahead of them, Alan and Danny were happy to help. Both operatives attended the property and assisted in the removal of two large items of furniture, helped to clear away some rubbish and even provided bin bags for the tenant.
Thanks to Alan and Danny's help, the property was cleared out in no time, making the entire process easier for the tenant, who was very appreciative.
We're grateful to have operatives like Alan and Danny, who go above and beyond to help out a colleague and our tenants. As Ieasha put it: that's team work!
Get in touch
We're always happy to hear about how our staff have made a positive impact on the community. If you have a good news story you'd like to share, click here to contact us, or get in touch via our Facebook page.