This September marked five years of our highly-acclaimed Southway Solutions Loan Scheme, our low-interest alternative to doorstep and payday loans. The scheme is delivered in partnership with South Manchester Credit Union and, as of September 2019, issued 1045 loans, worth just under £300,000. The interest collected from the loan repayments has totalled to £37,000, which has been invested into a development fund to help the Credit Union improve its services and expand its membership. We are very proud of Southway Solutions and the profound difference it has made to the lives of our tenants, and so really wanted to take the opportunity to celebrate.
The fifth anniversary celebrations were held at South Manchester Credit Union on Fog Lane, where staff from both Southway and South Manchester Credit Union gathered with tenants, residents and local councillors, to reflect on the loan scheme's history and celebrate its accomplishments. The day was also an opportunity for new members to join the Credit Union and have their membership fee paid for by Southway, in addition to a complimentary £5 credited to their account.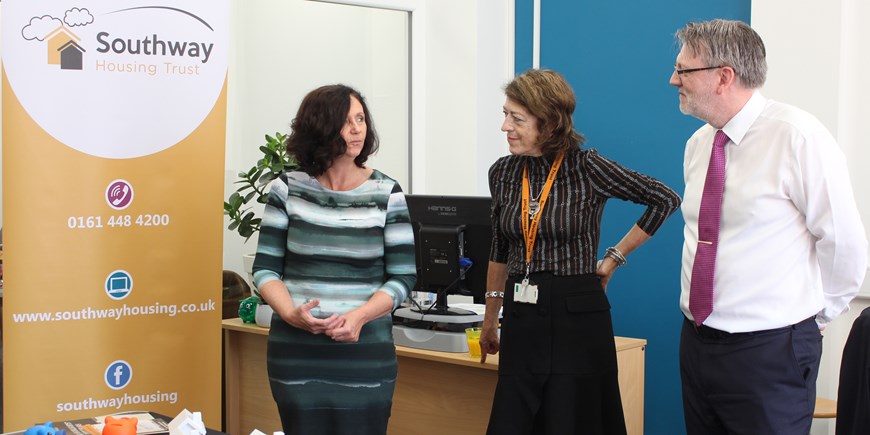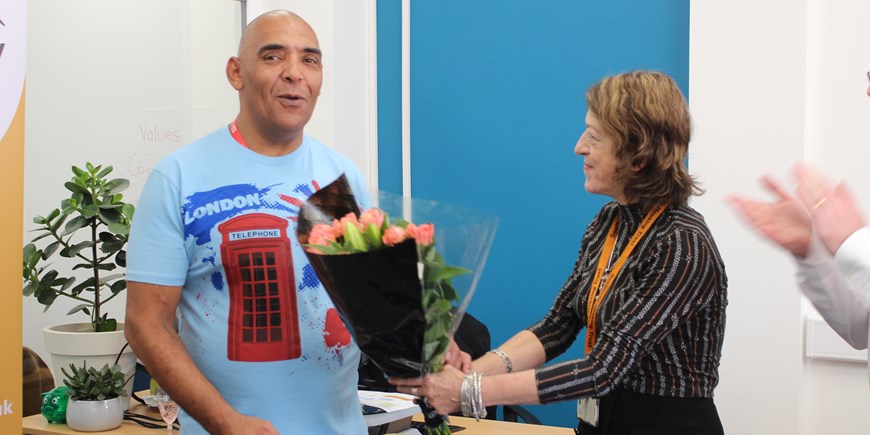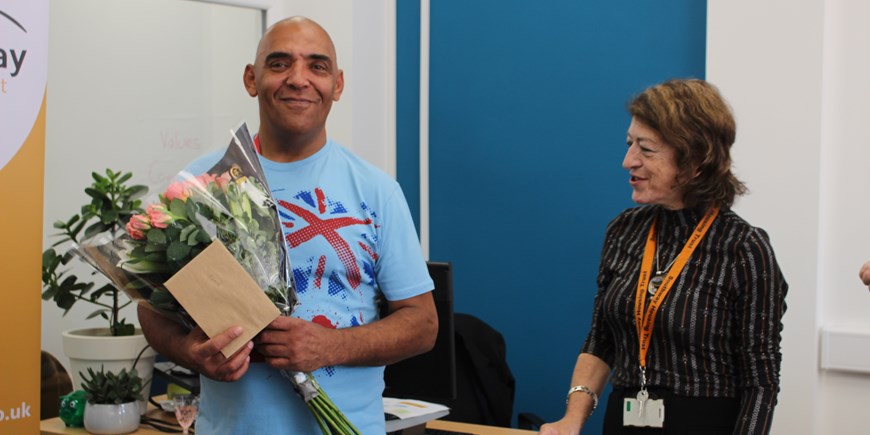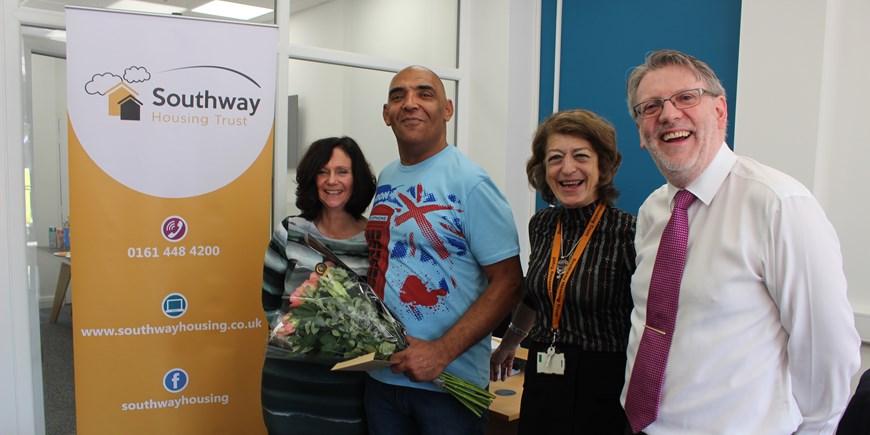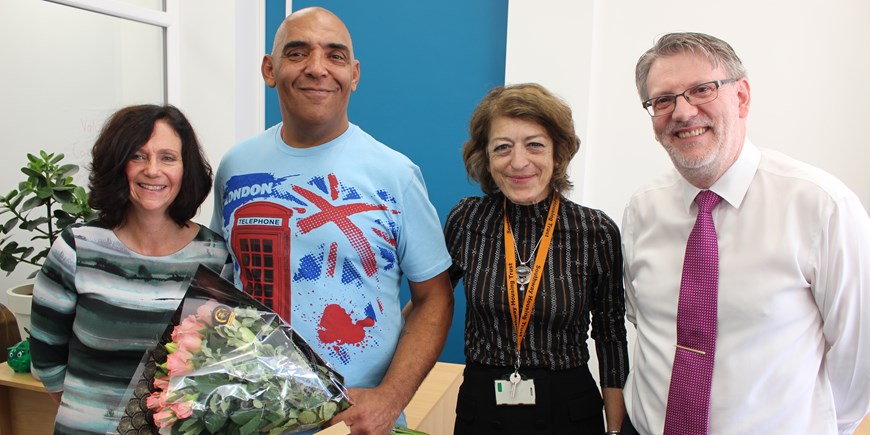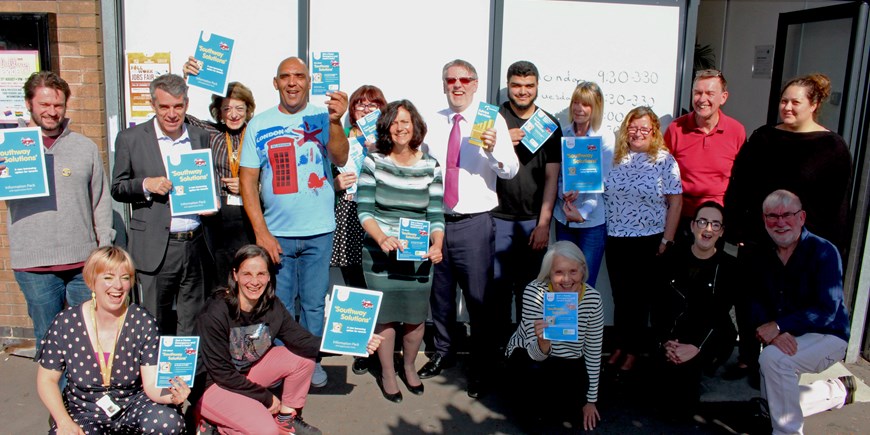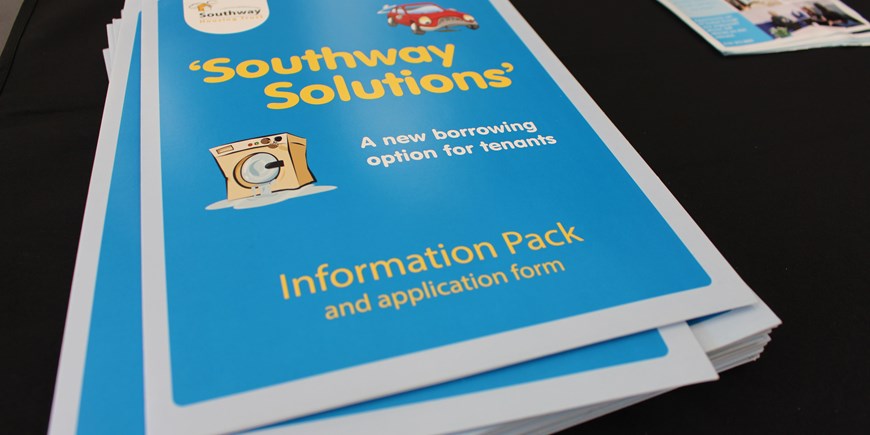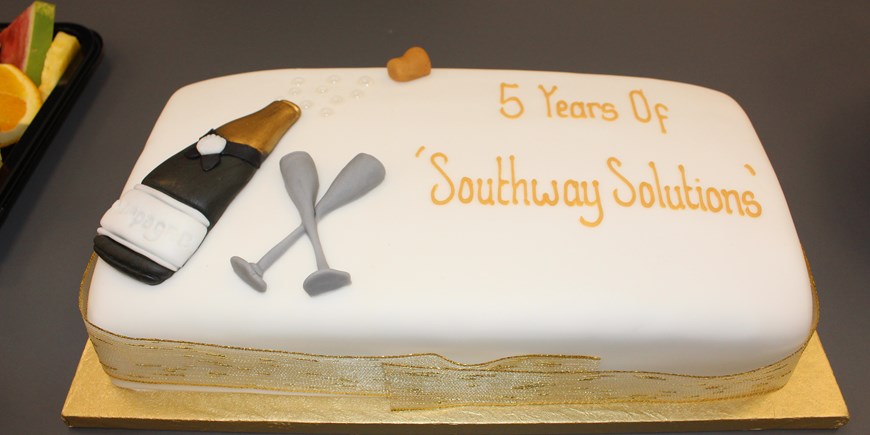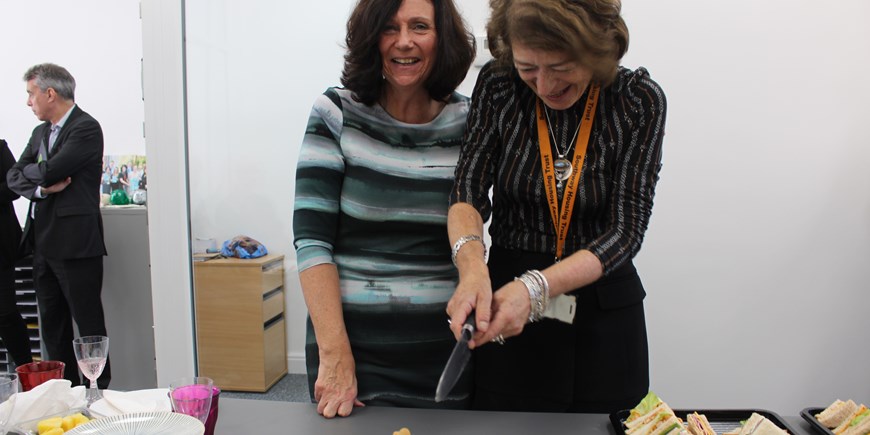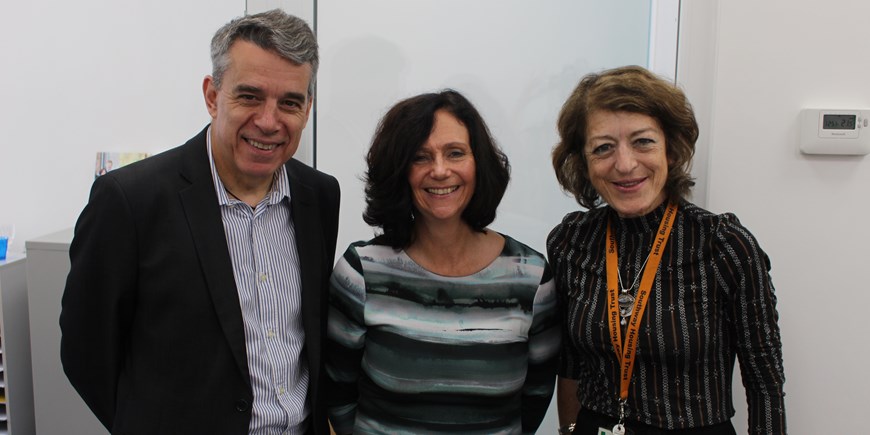 After a few speeches and the cutting of the celebratory cake, we were delighted to complete our celebrations by presenting the borrower of our 1000th loan with a cheque for £320 – enough to cover the cost of the loan plus interest. The lucky recipient was Mr Mark Nicholson, who was elated to receive the cheque, especially so soon after the birth of his new daughter.
Mr Nicholson told us that has used Southway Solutions in the past, having found the application process and repayment system very easy to manage. Other tenants at the event provided some wonderful feedback, with one commenting that she has used the scheme on several occasions and has recommended it to her friends and neighbours.
We were so happy to hear so many people share their experiences with our Southway Solutions scheme and how it has made a difference to their lives. We would like to thank all the staff at the Credit Union, who have been instrumental to the success of Southway Solutions and whose help we could not do without.
To find out more about the Southway Solutions Loan Scheme, click here. If you have any money worries, or need advice on rent arrears, budgeting or benefits, you can contact our Advice Team via our website, by messaging us through Facebook or Twitter, or by calling 0161 448 4200.