Our Southway Solutions loan scheme has been shortlisted at this year's 24Housing Awards!
The scheme is in the running for 'Innovation of the Year', a category which celebrates an original programme or strategy which has improved the lives of tenants.
We are very proud of this nomination, which happily coincides with the loan scheme's fifth anniversary. To celebrate both of these, we want to take the opportunity to reflect upon Southway Solutions' history and success.
Southway Solutions was introduced in September 2014, with the purpose of providing our tenants with an affordable alternative to high-interest borrowing options, such as payday and doorstep loans. The loans are provided via South Manchester Credit Union, who we have worked with for a number of years.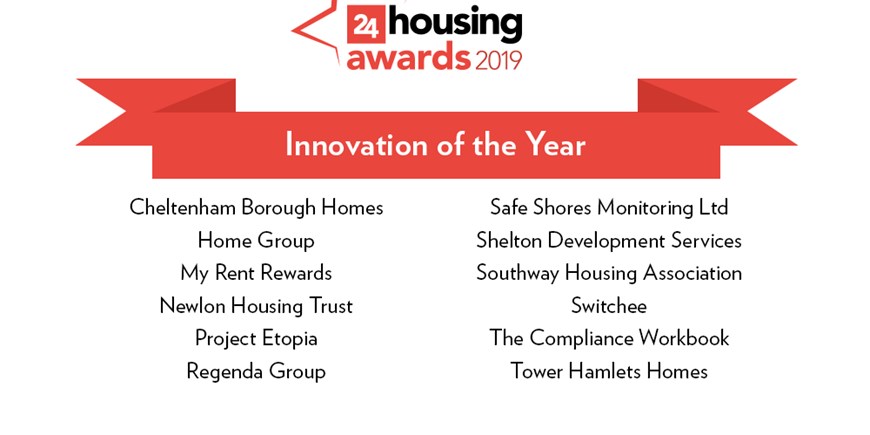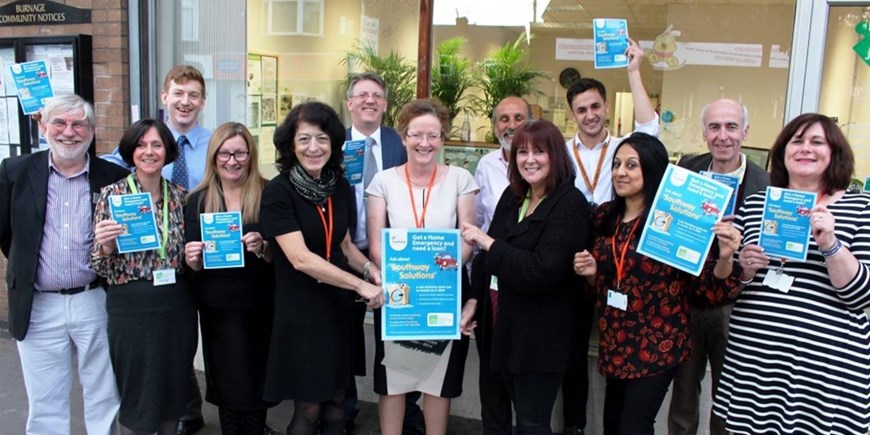 Southway Solutions allows tenants to borrow between £100 - £300, which can be repaid over a period 3 months to 3 years. Tenants can apply by contacting Southway, and are usually issued the loan on the same day if they apply before 2pm. The interest collected from the loan repayments – which is 3% per month – is invested into the South Manchester Credit Union, so they can improve their services and increase their membership.
In the five years that have followed, we have issued 1,026 Southway Solutions loans to tenants, and 25% of borrowers have gone on to join the Credit Union.
Southway Solutions has received widespread positive feedback, with tenants complimenting the speed and ease with which they can apply for and receive their loan:
My car broke down meaning I couldn't get into work…The Solutions loan allowed me to get it all sorted; otherwise, I could have lost my job
I've had a few loans now and so have my neighbours. We all think it's been an absolute lifesaver
Acclaim has also come from the scheme's inclusion in an international study on the 'Provision of Affordable Credit for Low Income Households'. The study was led by Bristol University and The Joseph Rowntree Foundation, and featured only ten affordable credit schemes from across the globe.
Celebrate with us!
We are so proud of the Southway Solutions loan, which, in just five short years, has helped hundreds of our tenants through challenging times. To celebrate the loan's fifth anniversary, we are hosting a sign up event at South Manchester Credit Union on the 19th September. Any tenants who join the Credit Union at the event will have their membership fee covered by Southway and £5 credited to their account, to start their savings.
See our events calendar for more information and keep an eye on our Facebook and Twitter to see how we do at the 24Housing Awards!