With many of us spending much more time at home than usual, we know that it's more important than ever that we all have a safe, comfortable place to live. In adherence to the government's COVID-19 safety measures, we have had to limit the amount of physical contact between staff and tenants, with staff taking on a number of safety precautions whenever they do carry out home visits.
Our Repairs Team have been working especially hard to meet these safety measures while attending urgent repairs over the last few weeks. A number of them have also taken up extra responsibilities in helping our Quids In Food Clubs to deliver food packages to households in isolation, as well as offering a friendly face to check in on tenants and ensure their wellbeing. Their efforts have not gone unnoticed; prior to the pandemic, most of the positive feedback we received each week complimented the ethic, attitude and workmanship of our operatives, and this has increased dramatically since social distancing came into effect.
To highlight their hard work, we wanted to share some of this feedback and show our pride in our operatives:
Really impressed with the service under these current Covid-19 conditions. Good to see Southway giving workers in full PPE to give myself and them the protection we need at this time. Thanks Greg, such a nice guy.
A proper diamond of workman; polite, kept a distance, fixed my boiler and left. A big well done to him, thanks.
He was great, kept the social distance and still was friendly and chatty.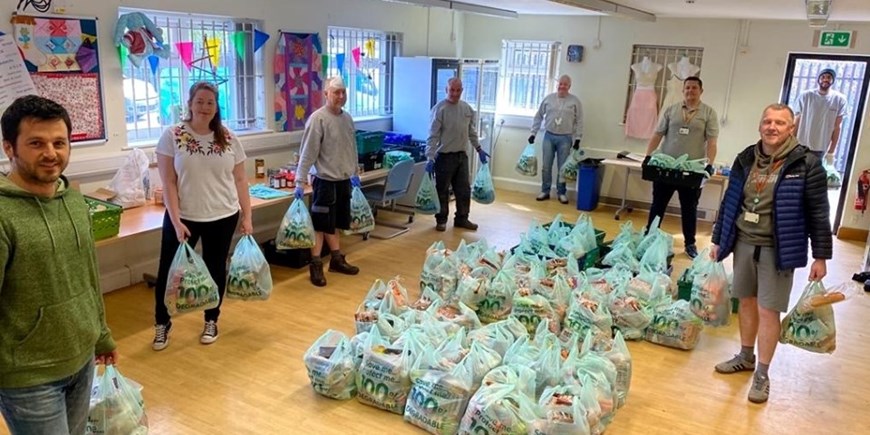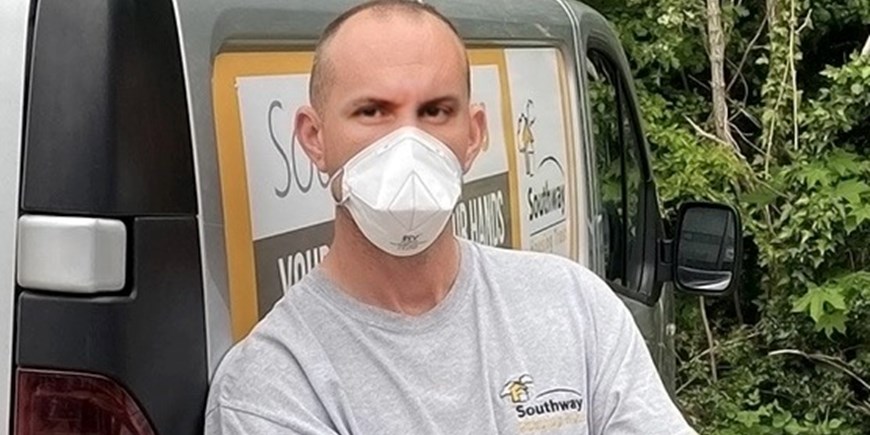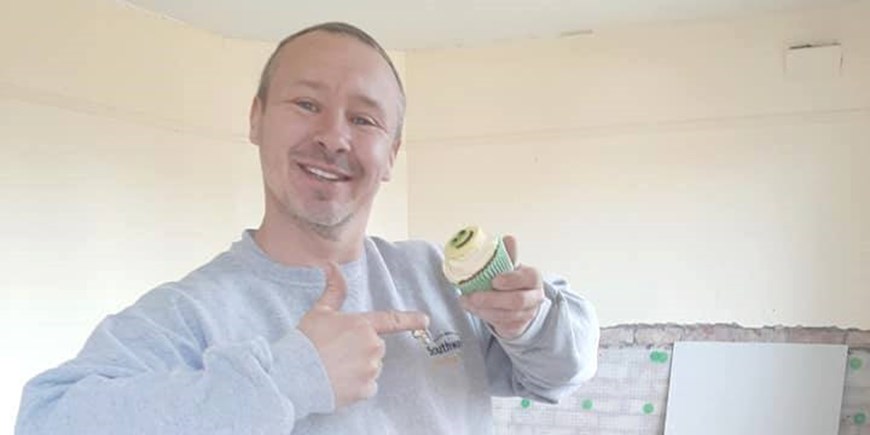 Just want to say thank you to Jamie. I suffer with Anxiety and he was very helpful and understanding when I explained my situation.
Engineer worked in a courteous and respectful manner and followed all the necessary precautions associated with the current pandemic.
Really pleased with the workmanship carried out. The work is of a high standard and the workman was extremely careful, helpful and respectful. Excellent job done.
We're incredibly grateful to our Repairs Team for going above and beyond to maintain our repairs service and keep tenants safe. We also want to say a big thank you to our tenants, who have responded to the change to our repairs service with patience and understanding. We look forward to when we can resume our normal services, however, until then we will continue to work to the best of our abilities to keep our tenants safe and well.
Here for you
We understand that the ongoing coronavirus pandemic is unsettling and want you to know that we are here to help. If you are anxious or worried about accessing supplies, managing your finances, the effects of self-isolation or anything else, please do not hesitate to contact us.
We have a number of services available to provide you with the support you need, including our Advice Team, our COVID-19 Community Task Force and our Quids in Food Clubs. Contact us here to tell us how we can help.