Help with bills 
Our Energy Buddies service has now ended. However, our specially trained advisors are still at hand with free and impartial advice for all Southway tenants. If you're struggling to afford your bills, we're here to help!
Despite a UK-wide energy crisis, our energy experts remain on hand to support Southway tenants struggling with their bills. The team can discover additional financial support that might be available to you. We will also help to keep your home warm by providing energy-saving advice. 
How can we help?
Our team is here to help you access all of the support that is available to you!
We will
Look into any existing debt that you might be struggling to overcome and support you. We can work with you to arrange a repayment plan
Ensure that you're registered for any support
Find you the best financial assistance to reduce your household outgoings
Top tips for saving energy at home
Making small changes to your day-to-day life can help reduce energy usage at home. Fuel can often drain household budgets so it is important to look for ways to reduce the amount of gas and electricity you use. Swipe along to see our top 10 tips on saving energy in the home!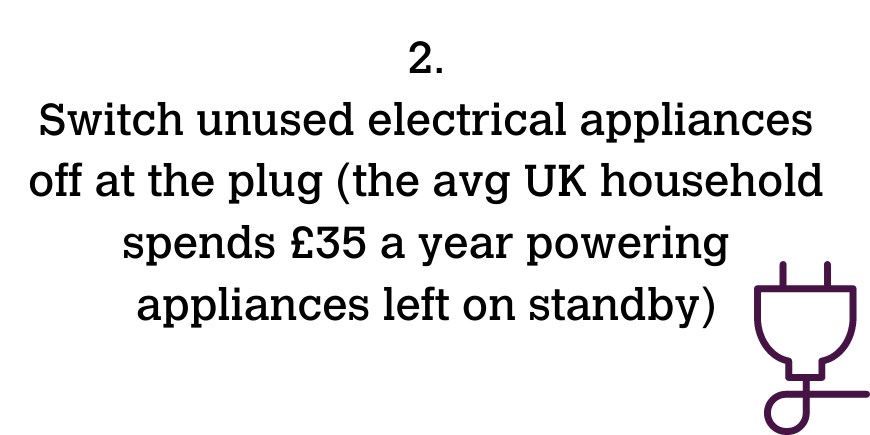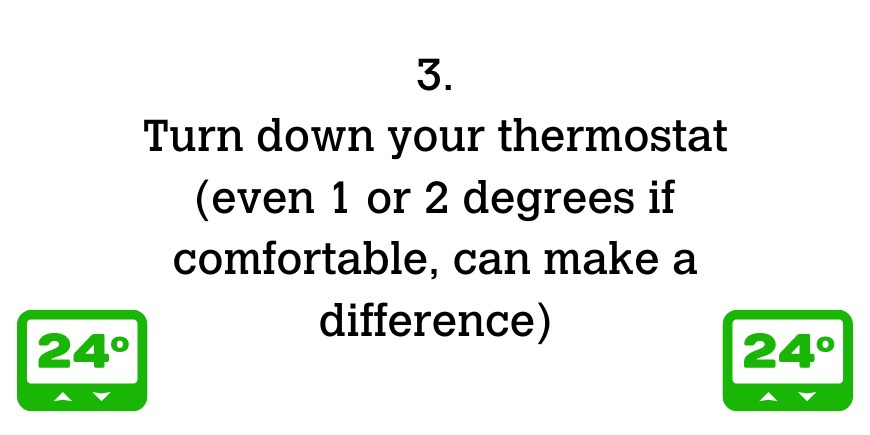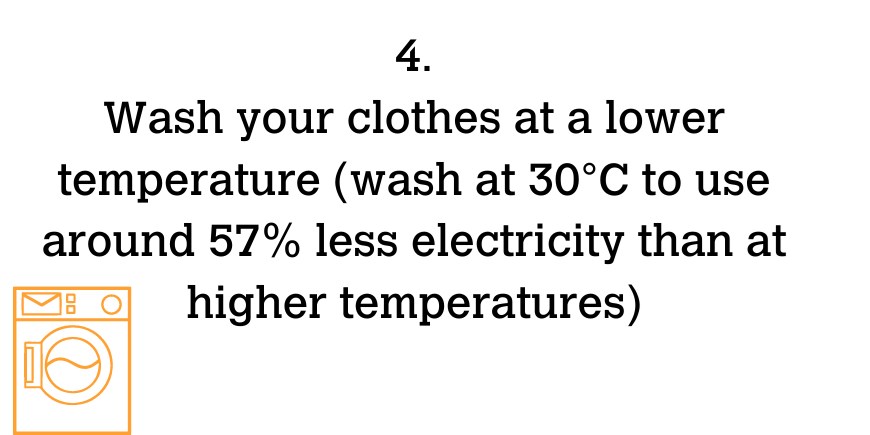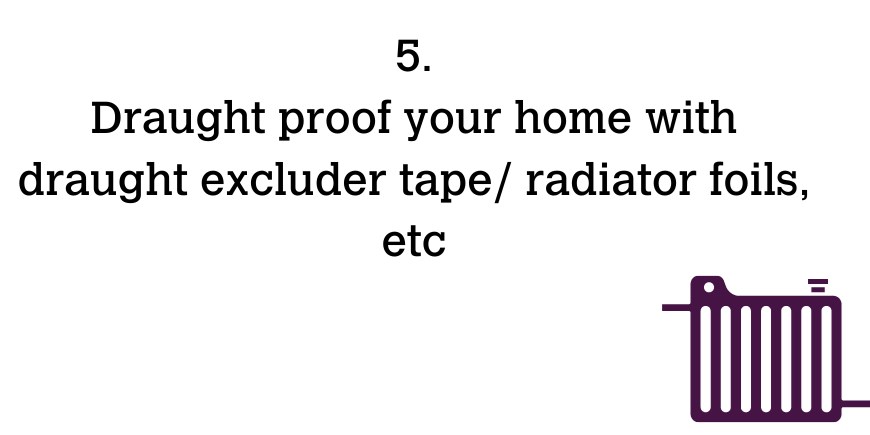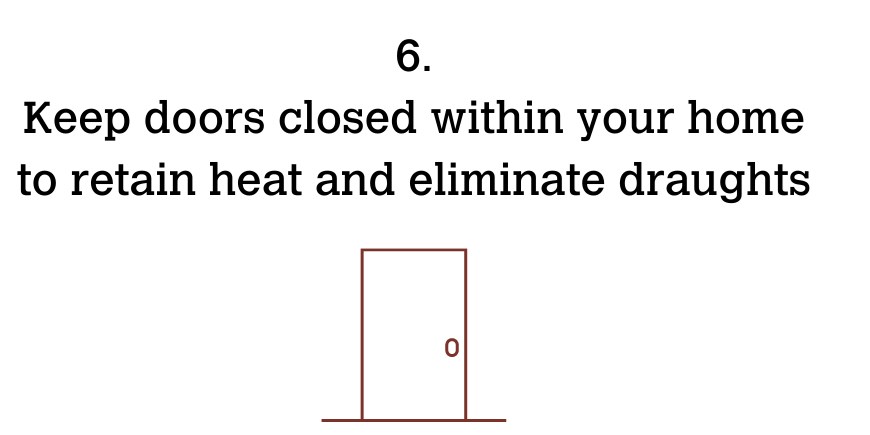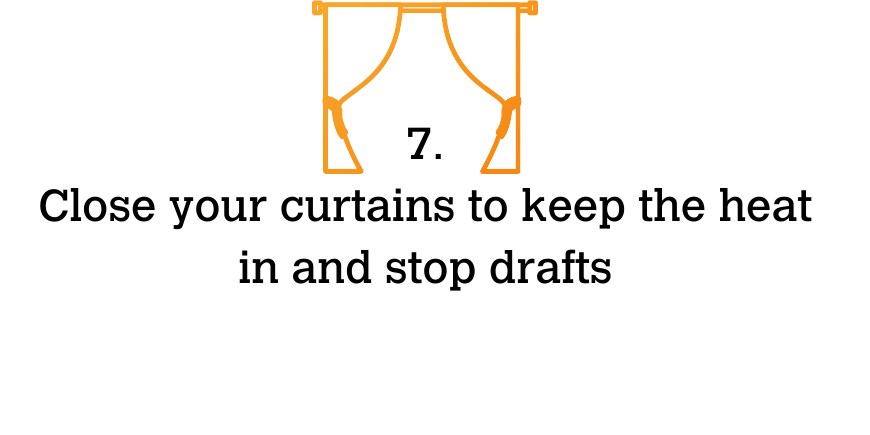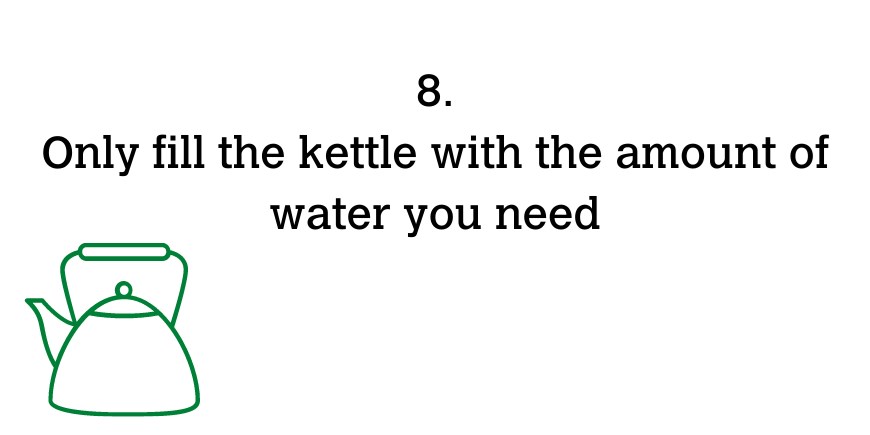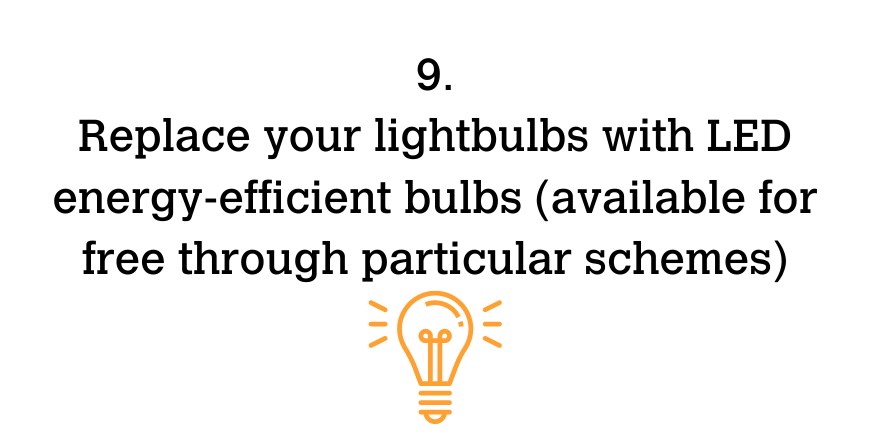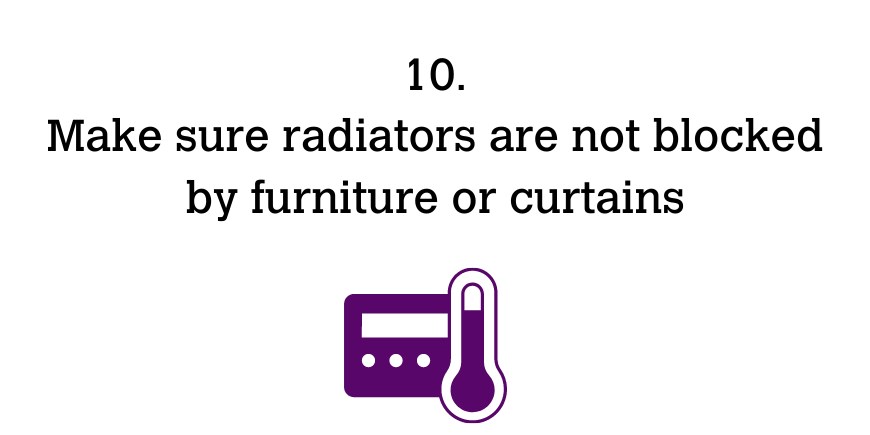 Extra Advice
Home Energy Efficiency Guide

Southway Housing and the Greater Manchester Housing Providers have developed a new guide to Home Energy Efficiency. It includes simple tips on saving energy and money, financial help available, guidance on smart meters, Energy ratings, and managing fuel debt. Click here to download the guide. 

National Energy Action

For those looking for free external advice, we would also recommend speaking with National Energy Action (NEA), who offer the WASH Advice Service, providing advice to householders on their energy bills and keeping warm and safe in their home. Click here for further information.