New pop-up café opens at Dahlia House
This month we opened up a pop-up café in partnership with Sofra at Dahlia House in Burnage. BBC Radio Manchester and Salma from the Junior Bake-Off were at the opening to celebrate the new warm and welcoming community-focused space.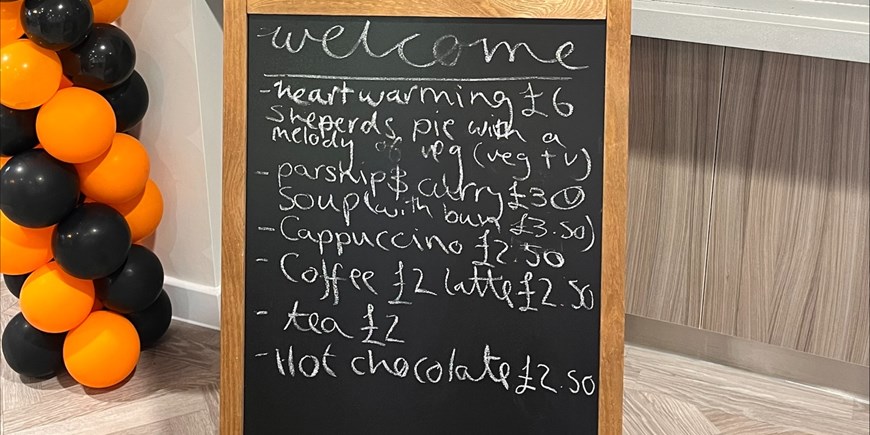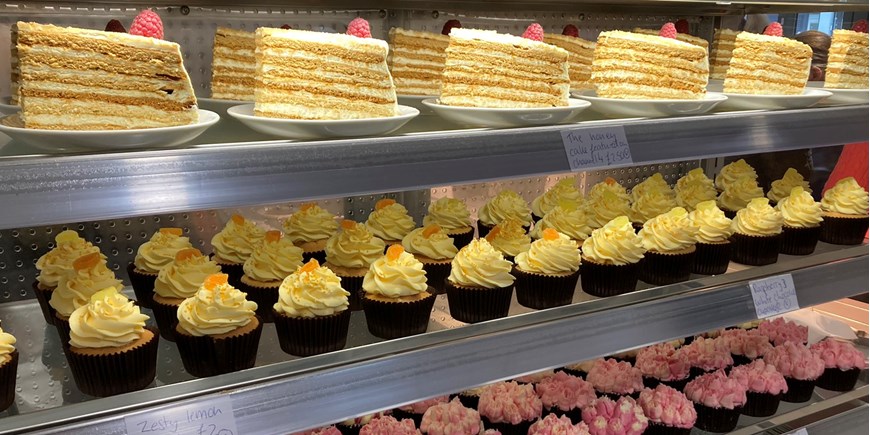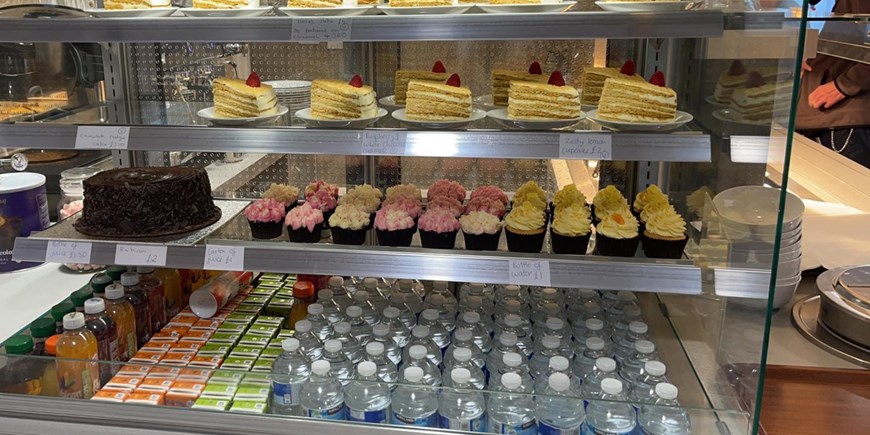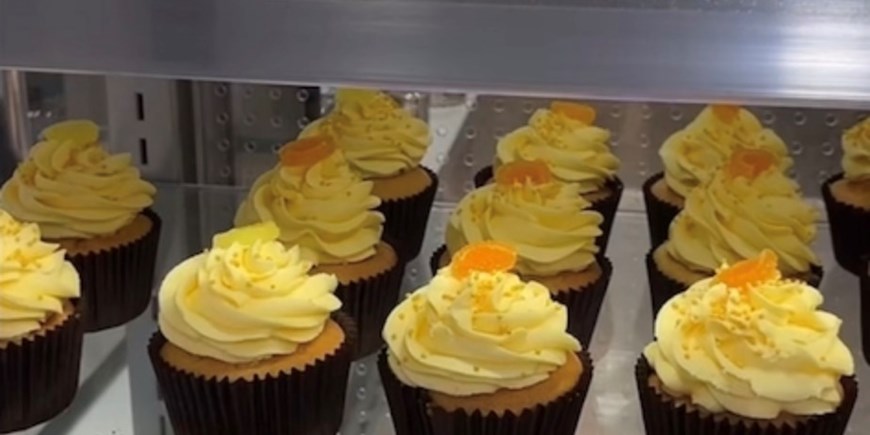 Don't worry if you missed the opening event; the café will be open from 11am-2pm on Mondays and Fridays throughout December and January. A selection of healthy meals from around the world, cakes, and hot drinks are available. The café also aims to help women from various backgrounds be more independent and gain employment by improving their English.