Universal Credit is replacing six working age benefits and tax credits for individuals and families by combining them into a single monthly payment.
Universal Credit is calculated and paid monthly. The amount you'll receive will depend on your living circumstances - such as whether you live alone, with a partner or spouse, or have children living with you - and your working circumstances - including whether you are working full-time, working part-time, looking for work or unable to work due to disability or caring responsibilities.
Unlike Housing Benefit, which pays your rent directly to us, Universal Credit does not pay your rent on your behalf. If you currently claim Housing Benefit and make a claim for Universal Credit, your Housing Benefit will stop and you will be responsible for the payment of your rent each month.
It is also important to know that Universal Credit does not cover Council Tax support. If you need help paying your Council Tax, you'll need to make a separate claim via Manchester City Council.
How do I claim?
From October 2017, anyone who has a change of circumstances that would require a new claim for benefit, will have to claim Universal Credit.
To start your claim, you'll need to complete an online form on GOV.UK 
Once you'd made your claim, you'll have a face to face interview at the Job Centre. This is when you will sign your 'Claimant Commitment', provide certain documents, and discuss whether you'll need help with budgeting.
Please be advised that, if you're already claiming benefits, you won't need to claim Universal Credit until you are told to do so by the Department of Work and Pensions.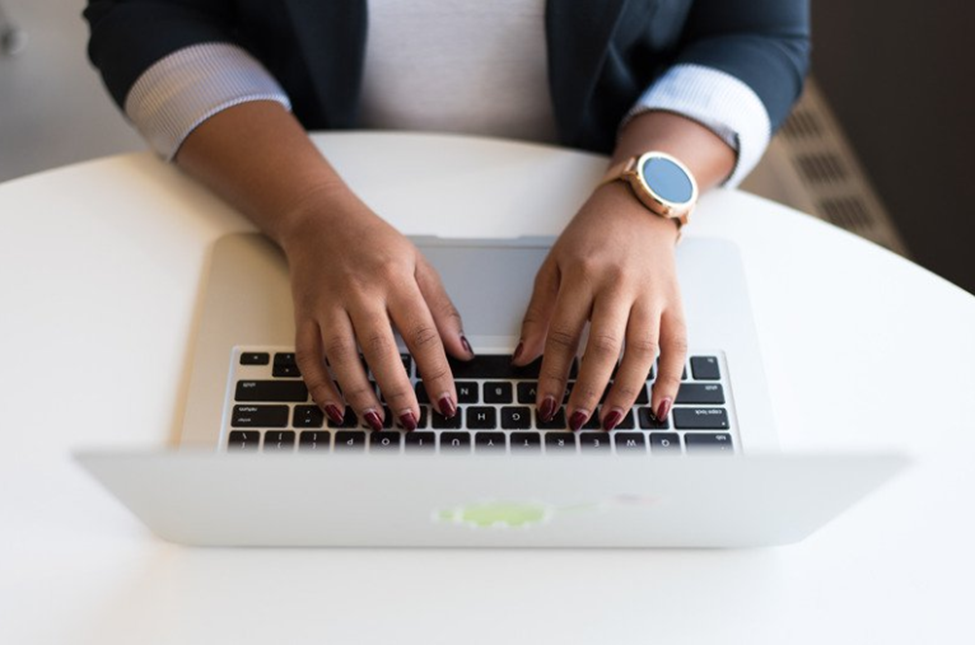 What if I can't get online?
All claims for Universal Credit are made online. If you don't have a computer, you can access one at:
If you need help completing your claim, consider contacting your local Job Centre or Citizens' Advice. You can also find a clear breakdown of the claiming process by visiting Understanding Universal Credit. 
Alternatively, you can call the Universal Credit helpline on 0345 600 0723 (or textphone 0345 600 0743).


What else should I do to prepare?
There is a standard five-week wait between making your claim and receiving your first payment; any setbacks during your claim could delay your payment further. Before making your claim, it would be wise to consider:
Opening a bank account, if you don't already have one

Learning how to get online

Preparing for a monthly budget (including paying your rent)


 
Our Universal Credit Officer, Nadine Currie, can offer help with all of these. Contact us or call 0161 448 4200, and we will set you up with an appointment.