We are delighted to announce that as of June 18th, we have moved home!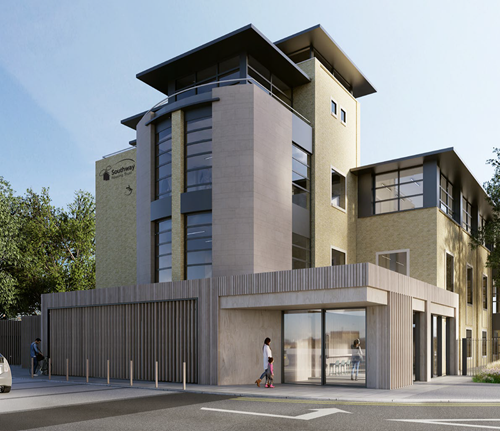 We have relocated to Southern Gate; a spot right in the heart of our community.
With our lease expiring at our current office (Aspen House), we saw the opportunity to review customer and community needs and focus on this when planning for new premises.
Our new home Southern Gate, (729 Princess Road) will have space available for local community groups, provide a hub for tenants and offer digital and online self-service facilities for tenant usage, from an ideal location central to our communities.
All services will run from our exiting office at Aspen House until 15th of June 2018.
We open our new office on Monday 18th June 2018, opening at 9am.

Office location;
Southern Gate
729 Princess Road
Manchester
M20 2LT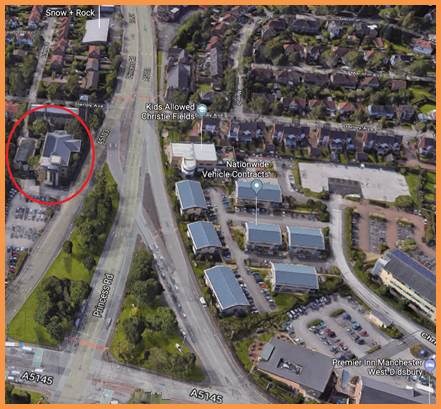 All other contact details will remain the same.
We're really looking forward to seeing you at our new home in June and hope you can benefit from the services and community opportunities it will allow.