Early Help is a city-wide initiative, where specialist interventions are used to help families prevent their problems from escalating. By working alongside families, Early Help Practitioners help to recognise their issues early on, and identify which services can offer the best support.
The Early Help Strategy is led by Manchester Children's Board, and supported by a number of partners, including Southway Housing. Our Community Support Team includes two Early Help Practitioners, Chariss and Charlene, who are fully trained to offer one-to-one support to families in our local community.
How does Early Help work?
Early Help is aimed at children, young people and families across Manchester. If you or your family is referred to Early Help, you can expect:
An Early Help assessment: this is a conversation between you and an Early Help practitioner, to identify the support you need.
A personalised approach to Early Help: once your needs are identified, you will be directed towards appropriate support. This can include home visits, school visits, mentoring schemes and support groups in the community.
The Early Help approach is an adaptable one. If your needs change, or you find that you need alternative support, Early Help will continue to work with you to ensure your needs are addressed properly.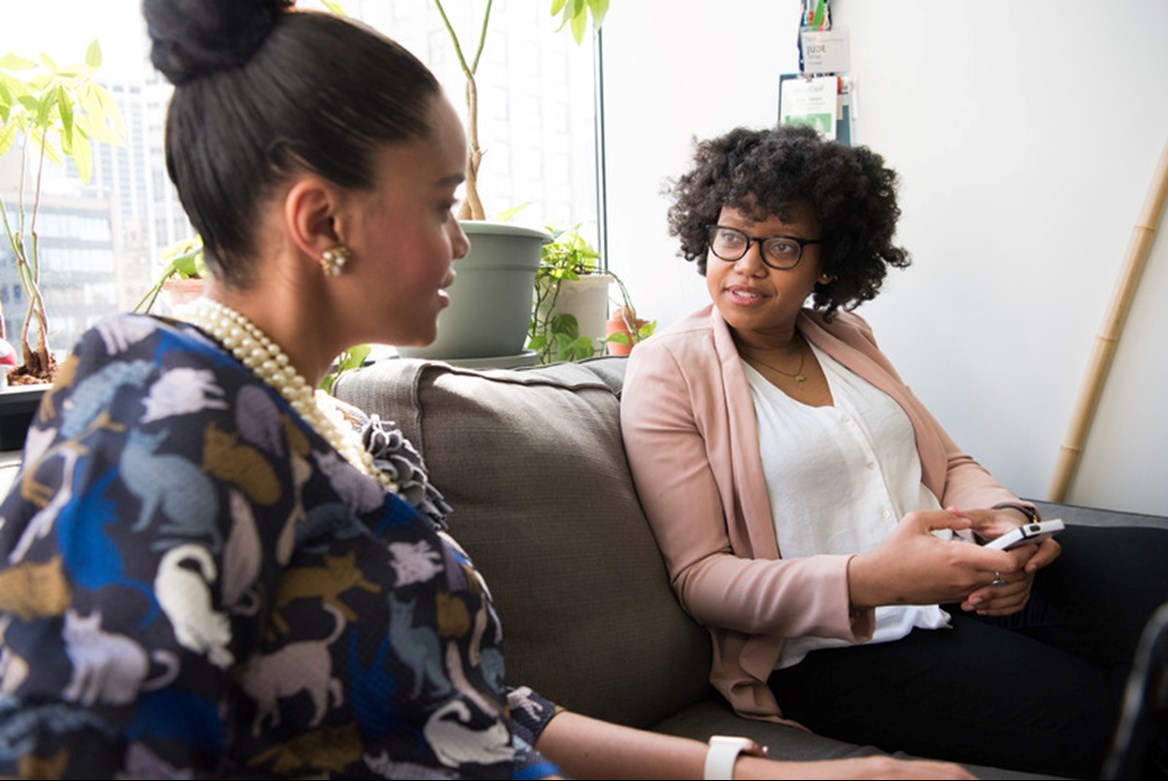 Is Early Help for me?
Early Help is intended to address a wide range of issues at the earliest opportunity, and may be beneficial if you, or a family member, are:
Displaying disruptive behaviour at home, work or school
Experiencing depression, anxiety or another mental health issue.
Misusing drugs or alcohol
Experiencing domestic abuse
A young carer
Disabled, or have special educational needs
Having issues with housing or homelessness
How effective is Early Help?
Manchester City Council recently evaluated the Early Help approach and found it to be very effective. Since the introduction of Manchester's Early Help Strategy in 2015, Housing Providers like Southway have helped to reduce:
School absence from 58% to 10%
Families with Social Services involvement at Child in Need status from 39% to 10%
Incidences of anti-social behaviour (ASB) incidents from 34% to 11%
I'd like to know more
If you think that Early Help could benefit your family, please don't hesitate to get in touch. Contact our Community Support Team by calling 0161 448 4200, or email connect@southwayhousing.co.uk
Once you contact us, Chariss or Charlene will get in touch to discuss your family's needs and how Early Help can work for you.