It's Housing Day, a celebration of social housing and how it can people and communities to thrive. This year in particular has highlighted the difference a secure, affordable and comfortable home can make. In recognition of this year's theme, "The Importance of Home", we spoke to some of our tenants about what home means to them.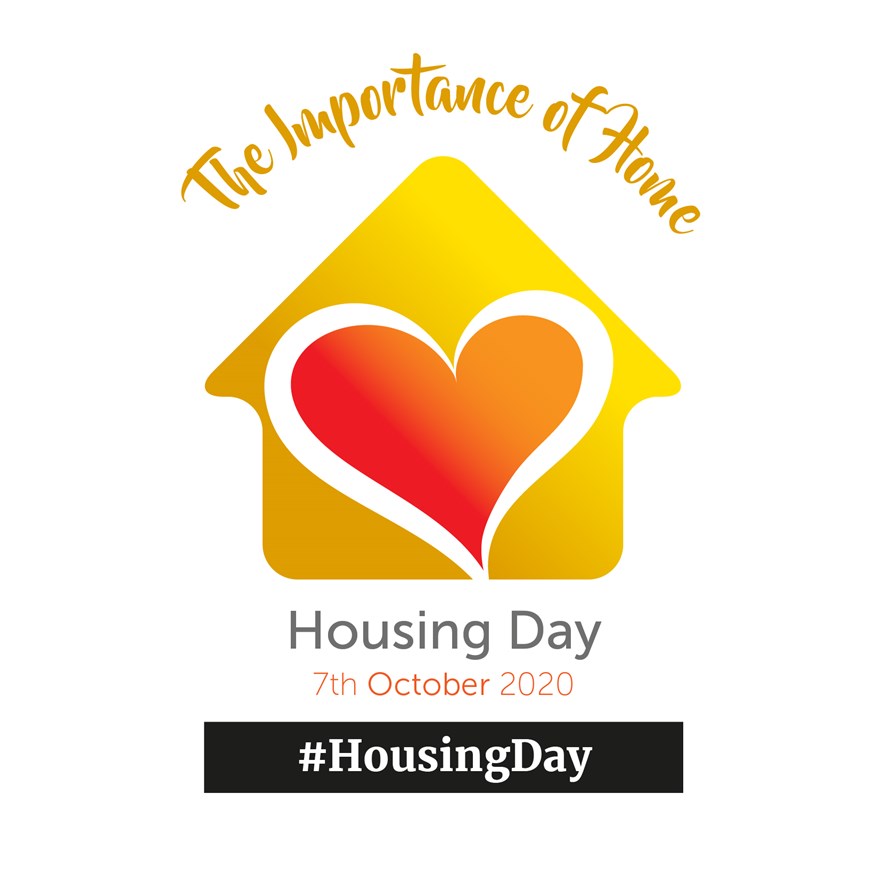 "Haven" - Peter, Withington
I have been in this property since 1992 as a joint tenant and in 2001 I became the only tenant and have been since. My home is important to me through the memories I have here; it's where my roots are. My family have lived in this home since 1935. Although I get a bit stir crazy being stuck inside, I still have the same attachment to my home; I feel glad to have somewhere that's a haven for me.
"Contentment" - Derek, Old Moat
I have lived in the Old Moat area for over 35 years now, but have been in my current home since 2016. Where I used to live, I was in a ground floor flat with quite a disruptive neighbour living above. This made it difficult for me to sleep and I didn't feel very safe. After Southway helped me to move into my new home, I noticed I was sleeping better and that I felt much safer. With my home being a bungalow it is easy to run and of course ideal for someone like myself, its serves all my needs.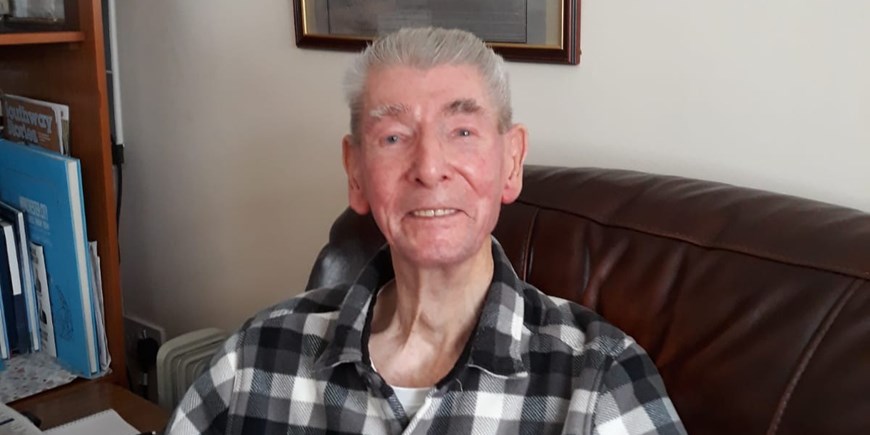 Derek, above, found that his sleep improved and he felt safer when he moved into a new Southway property  
Of course, I've spent a lot more time at home because of Covid-19. I've missed being able to see people and go out to coffee mornings, but being inside hasn't changed how I feel about my home. To me, it's safety; contentment; a kingdom.
"Memories" - Bob, Burnage
I've been a Southway tenant since they started in 2007 but have lived in my house since 1974. It's changed a bit over the last few years; Southway updated my kitchen and bathroom, which was great, as they're easier for me to use. My home is a place very dear to me, as it's where my kids grew up. I spent most of my married life here, and have so many happy memories in this house.
Recognising the Importance of Home 
We recognise the vital role safe, affordable homes have on individuals, families and communities, and are committed to providing homes where people can feel safe and content. Since 2019, we have collaborated with Manchester City Council and other housing providers to rehouse families living in temporary accommodation, and our staff have been working hard throughout the pandemic to ensure all of our tenants continue to feel safe at home.
This Housing Day, we want to know: what does home mean to you? Let us know here or via our social media! You can find out more about Housing Day by following the hashtag on Twitter.