You butter believe it! Success for first week of cooking project
The Thyme for Everyone cooking project has now begun and last week we held the first of six cooking sessions. The sessions take place at N-Gage Catalyst Centre on Burnage Lane. The project aims to bring the community together by cooking a shared lunch with friendly support. There are potted herbs to take away and use at home. And people who join the sessions also benefit from taking away cooking hints, tips, and recipes.
Last weeks session focused on making a delicious stir fry and was followed by a pudding to suit the season, both of which went down a treat! As we had such an amazing turnout and all 12 spaces were filled, we have decided to relax the 12-space rule!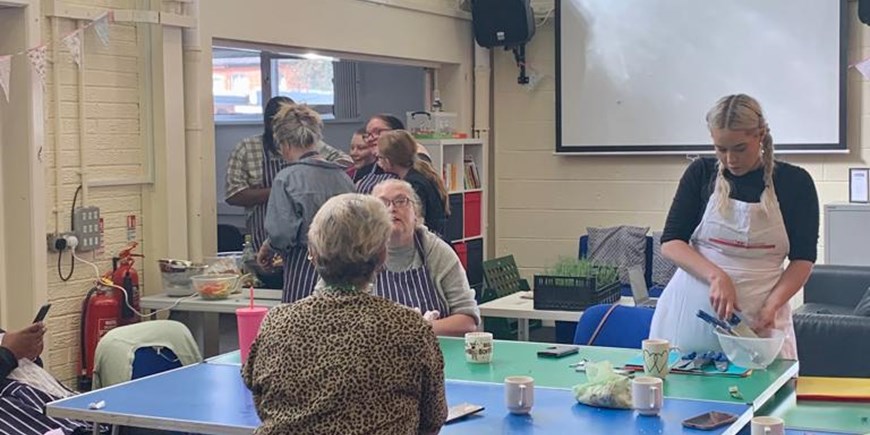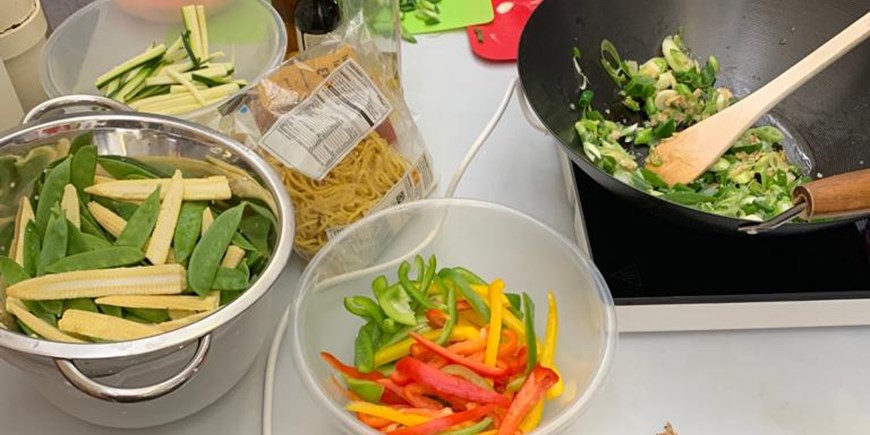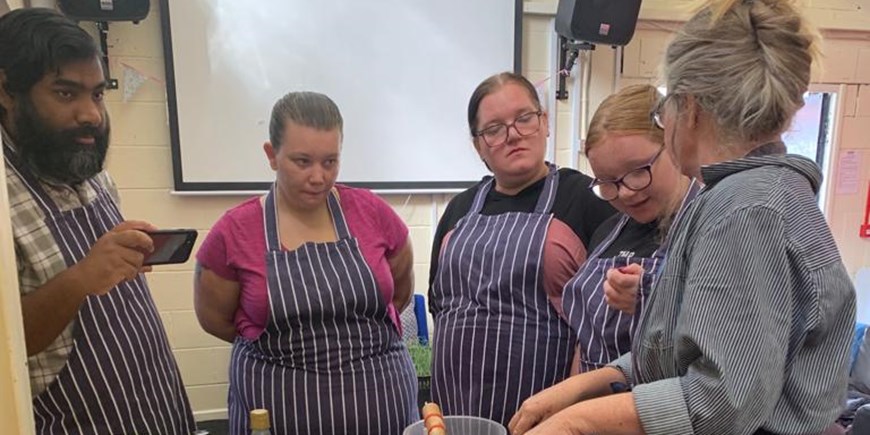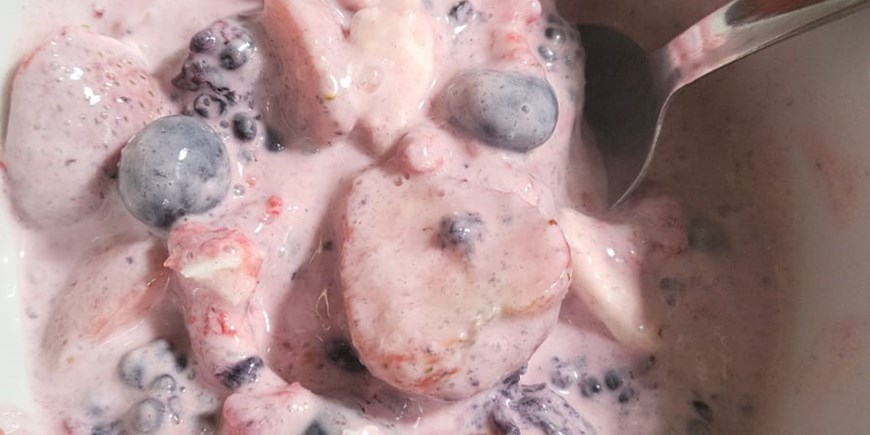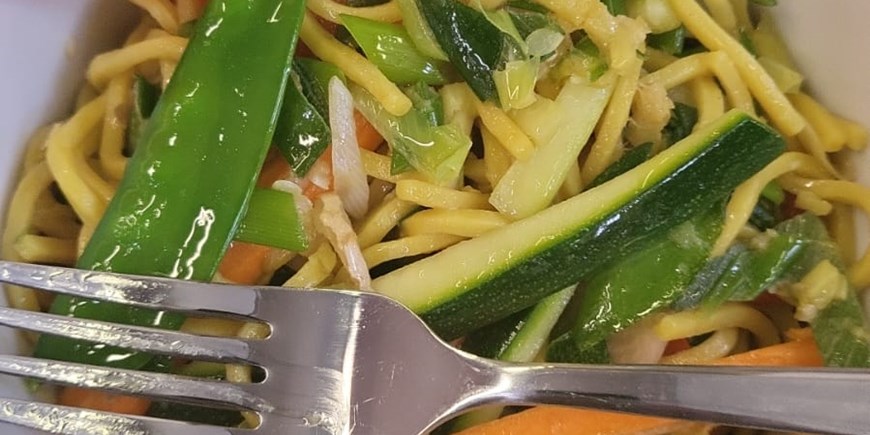 The Thyme for Everyone cooking project is on every Thursday for the next five weeks. The course is free and great for building on your cooking skills, the next sessions are below:
Thursday 15th September, 10 am -1 pm
Thursday 22nd September, 10 am-1 pm
Thursday 29th September, 10 am –1 pm
Thursday 6th October, 10 am – 1 pm
Thursday 13th October, 10 am- 1 pm
All sessions take place at:
N-Gage Catalyst Centre, 345 Burnage Ln, Manchester, M19 1EN.
We would love for you to join us for the next sessions over the next few weeks. If you would like to take part in one of the sessions, you can book by emailing Kathryn Marsh, our Community Development Officer at k.marsh@southwayhousing.co.uk or call on 07860 758 360.