Housing Association launches country's first Digital Skills Training qualification for tenants.
Southway has become the first housing association to launch a free, globally recognized digital literacy qualification for their tenants, that teaches essential computer skills for the workplace.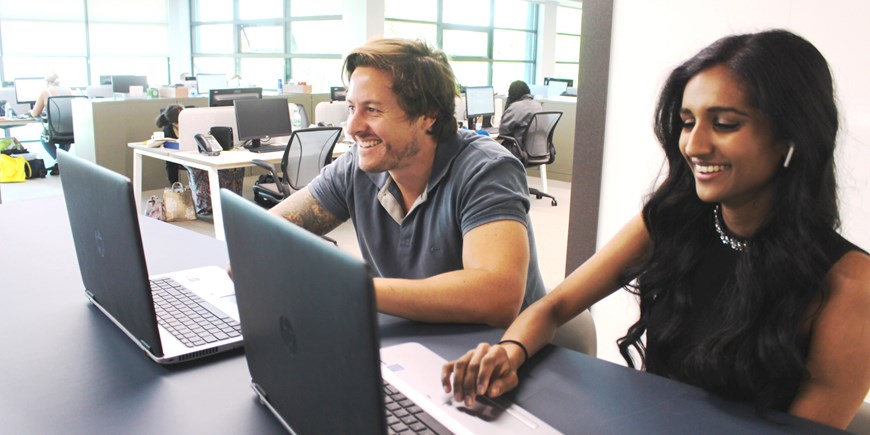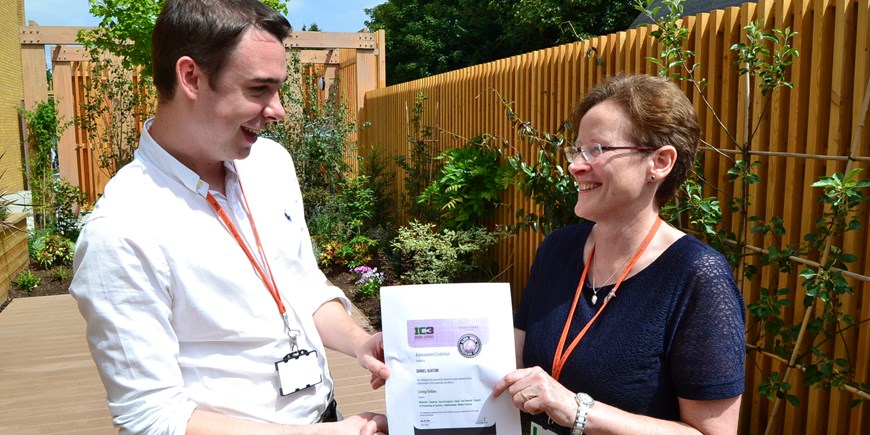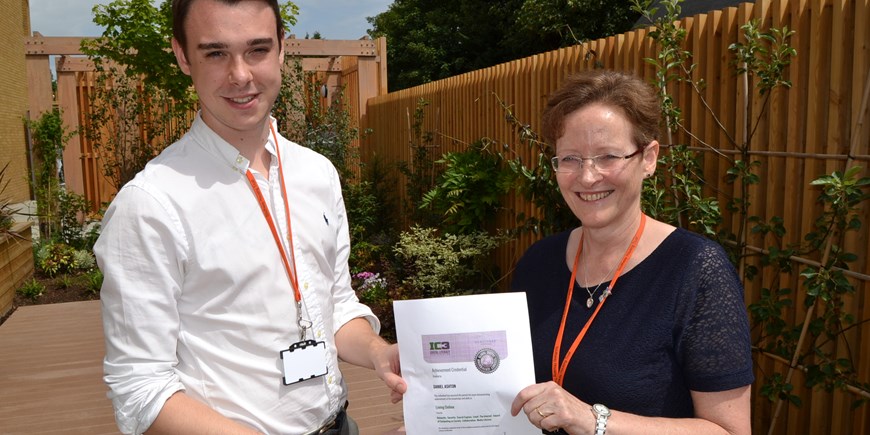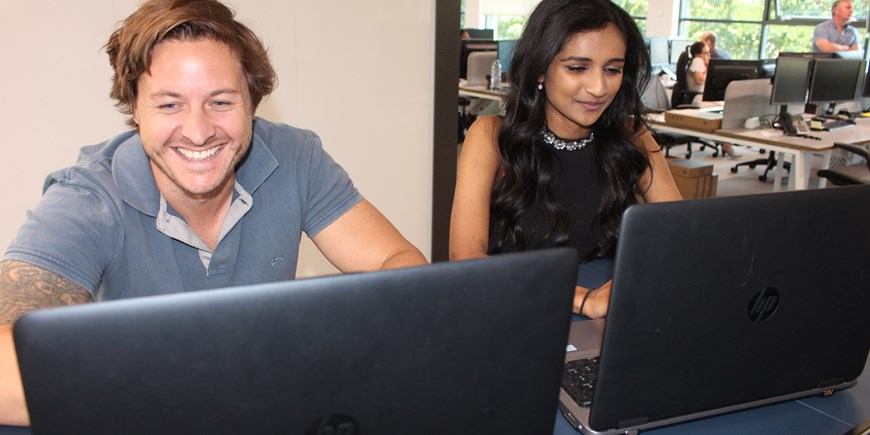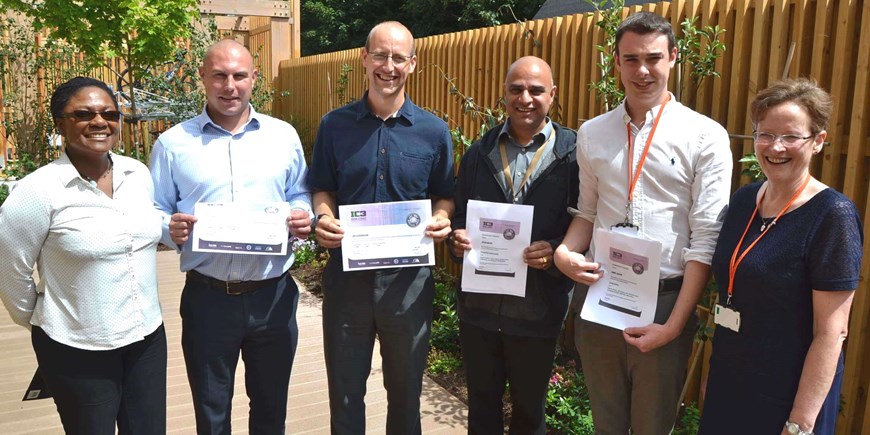 Didsbury-based housing association Southway Housing, who recently moved office to West Didsbury so as to provide state-or-the-art digital (and other) services for tenants, have coincided the move with the launch of a Digital Skills and certification initiative. The initiative, also available to staff, includes free training and certification in the globally recognised "IC3 Digital Literacy" qualification. Those participating in the new initiative are provided with a comprehensive online video training course, practice tests and a final exam.
Successful candidates will be able to use the qualification to prove their digital skills to prospective employees and develop the knowledge necessary to gain employment and success within work environments that require the use of computers and internet.
"As part of our commitment to our staff and tenants, we have decided to offer IC3 to help equip our tenants with the digital skills they need in today's digital world. As organisations such as our own move more and more online it is vital that all our tenants benefit from this. We want to ensure that our tenants have the best chance to succeed, from having the digital skills to pay bills such as rent online to having digital skills which are highly demanded by employers in today's competitive workplace."

Mary Lindsey ICT Trainer, Southway Housing
"We are very excited to launch this program for our tenants, particularly with our older tenants who often feel excluded or marginalized with the relentless march online. By completing an IC3 certification tenants will benefit from something as simple as being able to keep in touch with relatives and friends which can be of enormous importance and often taken for granted by younger, digitally savvy people. It is also a fantastic opportunity for younger tenants who are looking to improve their digital literacy skills in order to help them find work."

Joe Sandwick, Southway's Digital Inclusion Officer
"We have been running a small-scale pilot with staff members for some months now and the take up and feedback has been very positive. As an organisation that is committed to developing sustainable communities in which people feel part of and valued, we feel that it is important to give something back to our communities. We hope that through IC3 certification, our tenants will have an even greater chance to succeed in life and take advantage of the huge growth in employment that is currently underway in Manchester. As the digital economy continues to gather place, we want to make sure that our tenants are at the front of the queue. Having a globally recognised digital certification will certainly help in terms of recognition from employers as well as giving them the confidence to succeed. I myself will be taking the certification once the dust settles on our current office move."

Karen Mitchell, Chief Executive, Southway Housing
"I am tremendously excited about this project with Southway Housing. It is great to see a social housing provider recognising the benefits of offering IC3 Digital Literacy certification to tenants and staff. It has been a pleasure working with the team at Southway over the last few months to get the pilot program off the ground. The dedication of Mary and the team has been amazing, getting staff certified whilst in the middle of moving offices is a testament to their passion and dedication. As a company, Prodigy Learning supply academic institutions and corporate companies with digital certification and training resources for employability and CPD so we know how valuable this can be for the tenants of Southway. Recent IDC research showed that Microsoft Office skills are the 3rd most sought-after skills when recruiting staff. Microsoft Office is covered extensively in the IC3 program, meaning that taking the certification will give tenants of Southway the edge in the highly competitive employment market particularly in the digital industries that are so prevalent in South Manchester. I am looking forward to working with the team at Southway to ensure the certification program is a success."

Andrew Lenehan, Regional Account Manager, Prodigy Learning
Southway tenant or staff member?
To find out more or sign up to the course for free, click here.