Gorton will soon be home to a brand new £6.1 million residential development, with the opening of a large scale development to the area that offers 46 new homes on Vine Street.
The scheme, Park View, has seen Southway Housing Trust working with developers Mulbury to transform the previously derelict landscape and help new buyers in Gorton to reach the milestone of home ownership in an up-and-coming suburb of Manchester.
The homes are available to buy on an affordable 'shared-ownership' basis, which gives people the chance to step onto the property ladder by offering deposits as little as £3000, making the process of buying a new home achievable to those on lower incomes.
The additional benefit of schemes like Park View is that they allow housing associations to generate surplus that can be reinvested into new housing and social projects. Unlike private house builders, Southway Housing is a social business and invests in the communities in which they work. This ranges from tackling food poverty or anti-social behaviour, to the provision of affordable rental tenancies.
Profits made from Park View will therefore benefit people and communities across Manchester.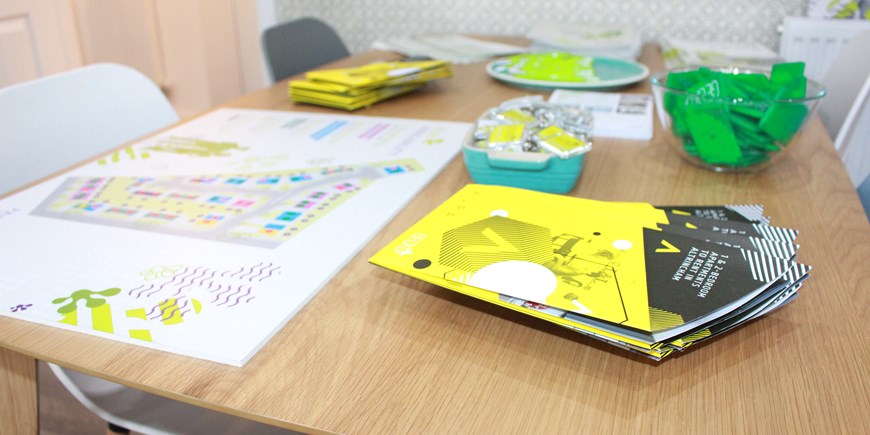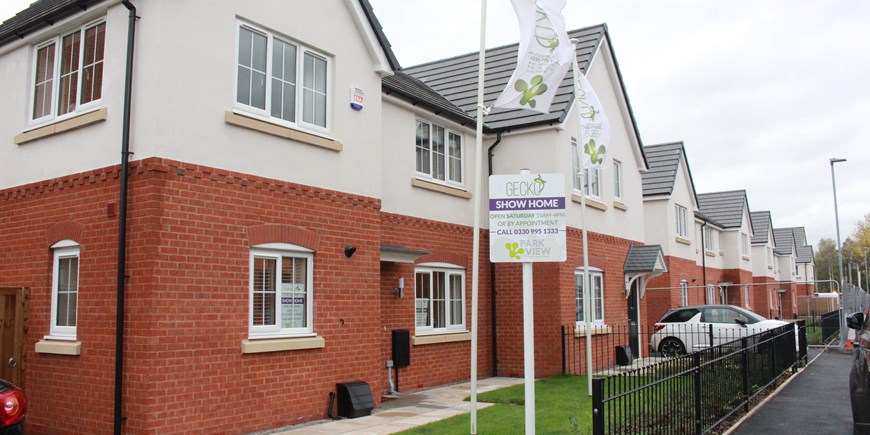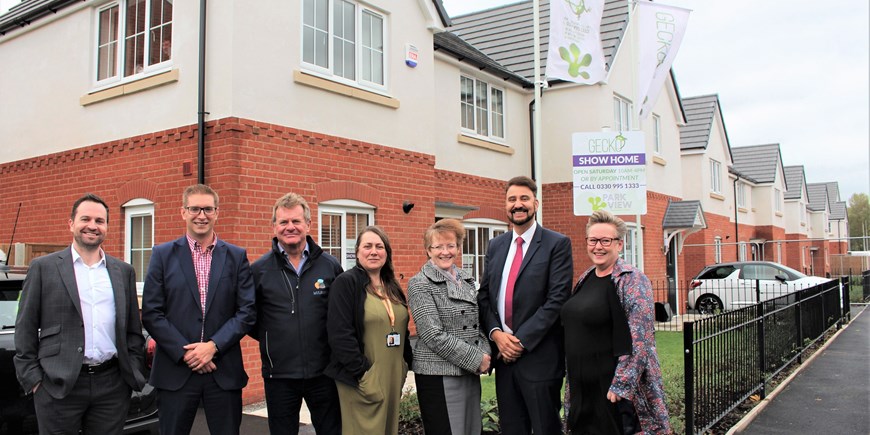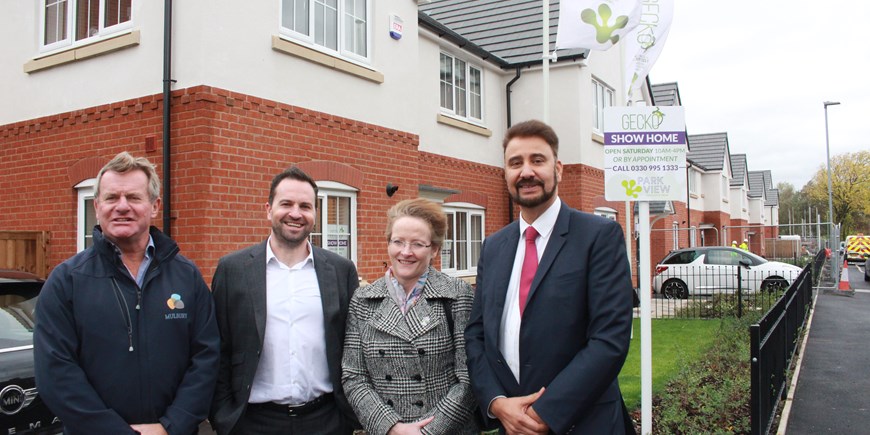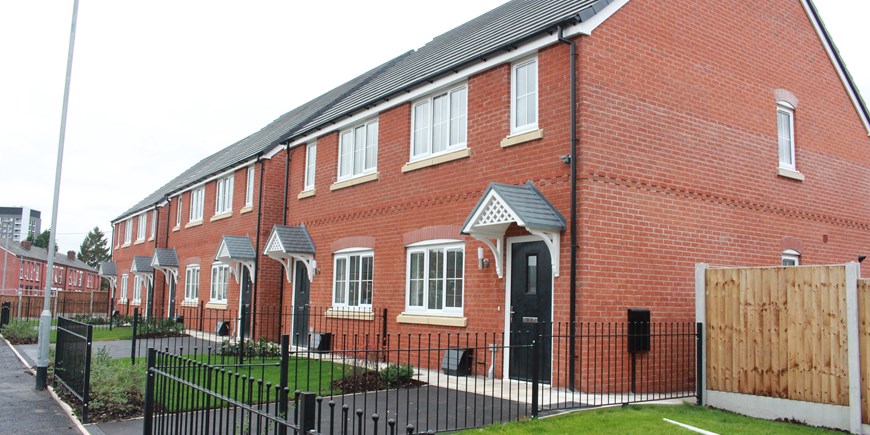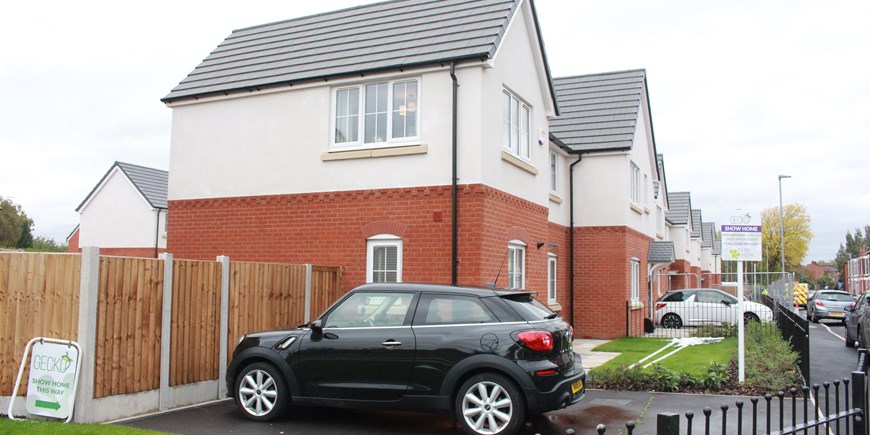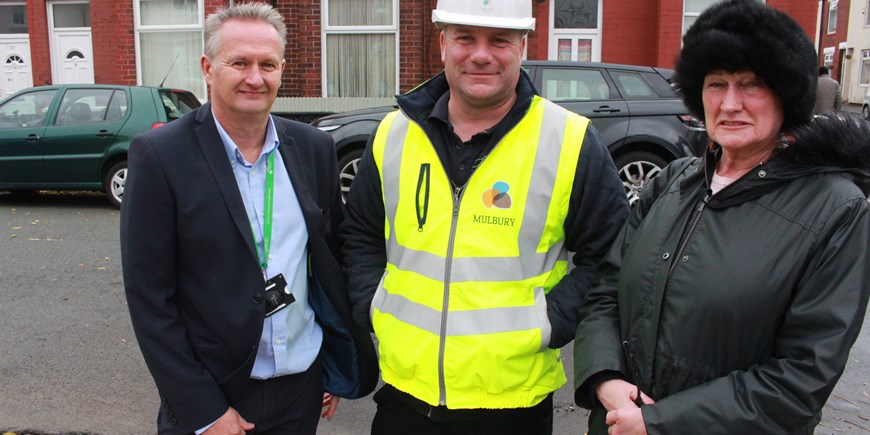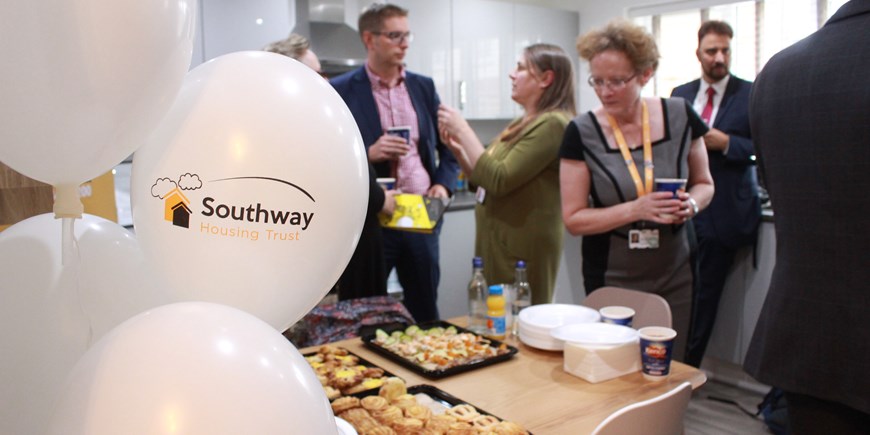 The properties are being sold under Southway Housing's commercial arm, Gecko Homes, based in Southway Manchester.
Karen Mitchell, Southway Housing's Chief Executive, said: 
"In launching the first homes we have built for the purpose of shared ownership, we're pleased to be able to help new buyers in Gorton to reach their own milestone - of home ownership. They offer a new route onto the property ladder for people who may not otherwise be able to afford it in a difficult market. The benefits include allowing people to choose the appropriate level of ownership for them, and offering flexible and scalable payment plans. A further benefit is that it gives buyers access to some fantastic areas and homes to live in, at more affordable prices."
Member of Parliament for Gorton, Afzal Khan, attended the launch of the scheme and commented:
"It gives me great pleasure to launch Southway Housing's first Shared-Ownership scheme, and Gecko Homes' flagship development, Park View. The homes form a sleek and modern development that will further enhance an up-and-coming area of Abbey Hey and Gorton. It's transformed a once-derelict brownfield site into a desirable residence for new buyers for many happy years to come. These new homes will therefore play a big part in supporting local people to be able to live and work in this area and close to the city centre."
Karen Mitchell went on to say:
"Schemes like Park View also contribute to the shared aims of Manchester's Housing Providers and the City Council to tackle our region's housing crisis. Just this month, we have confirmed an innovative new partnership between the Greater Manchester Combined Authority and Greater Manchester Housing Providers, which will allow an additional 500 new homes a year to be built to address the city's shortfall."