Westcroft Community Centre volunteers Linda Duffy and Tanya Daly have founded a fantastic community support scheme which means children living in vulnerable environments receive a delivery of books, toys, games and treats to help to keep them occupied, and remind them that plenty of people care.
From home, Linda and Tanya have been raising funding and donations and also set up the Burnage Community Blox Facebook page to organise the support and give Burnage residents a place to connect in isolated times.
Donated items are being brought to Westcroft Community Centre where volunteers organise them into age-appropriate packs and then distribute them with the help of teachers from five local schools.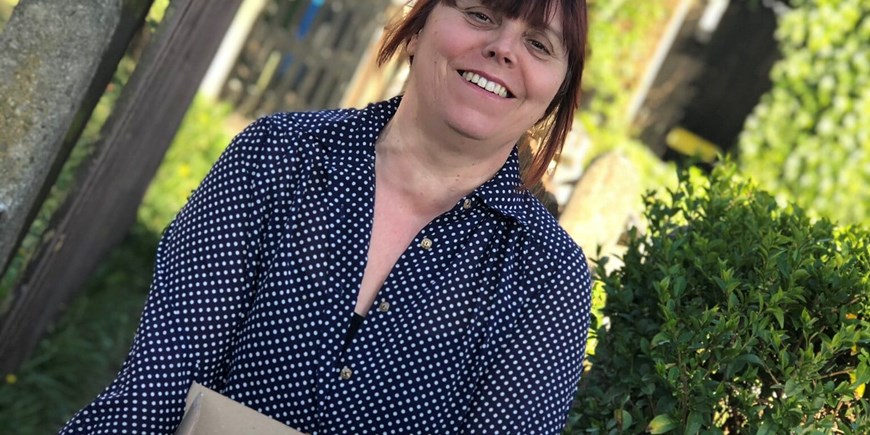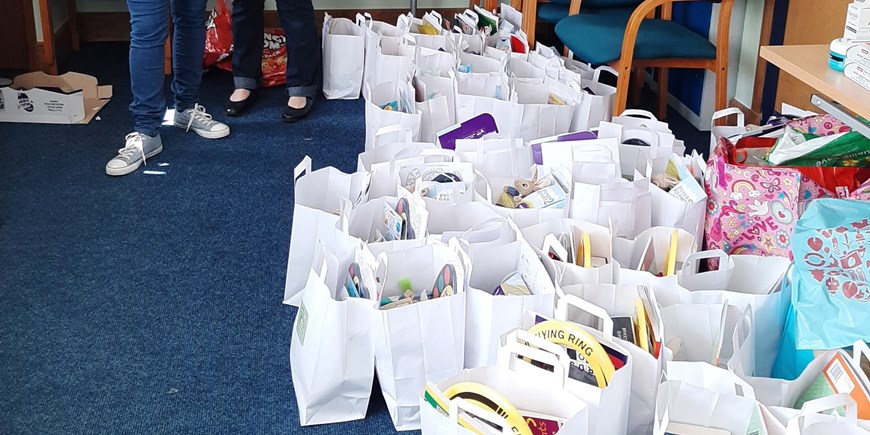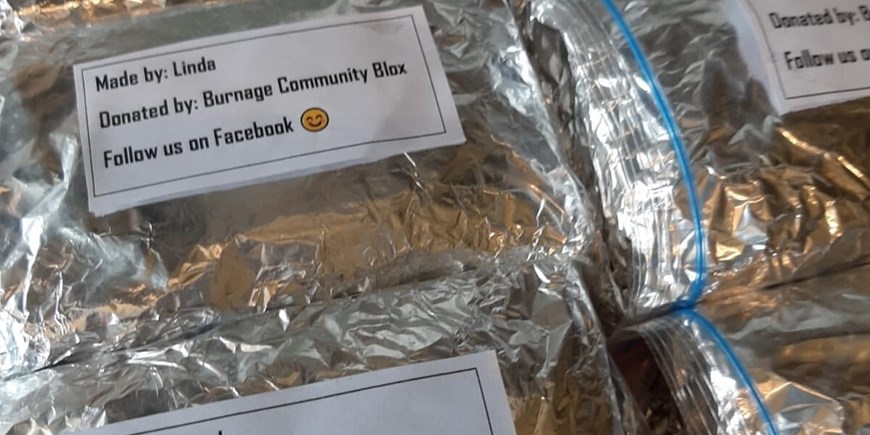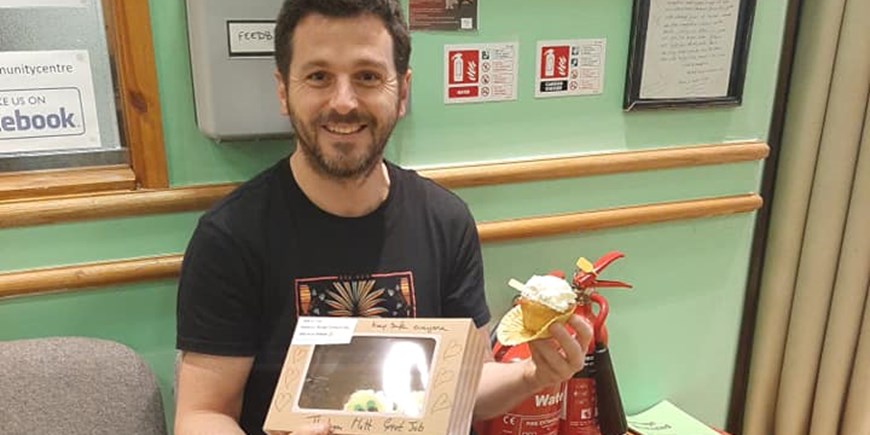 The pictures show just some of what has been donated so far, with a further £900 worth of items yet to come in.
Burnage Community Blox has also been delivering homemade food and bakes and helping to fundraise for food banks and community centres. Linda and Tanya make sure to thank every person and organisation that helps out (as well as local key workers) by delivering them Thank you packs with cupcakes in partnership with Martyn Smile Cakes.
This is extraordinary work from local people showing the care and kindness that we have in our communities. It has helped to put a smile on the face of so many children in Southway neighbourhoods.
To learn more about the project or volunteer or donate, check out the Burnage Community Blox Facebook page or Facebook group. If you need some support or you would benefit from a children's activity pack, please contact us and we will help and refer you to the group.
"Thank you to Matt at Westcroft for his support and all those that have supported us by donating. Please donate if you can so we can continue!"

Linda, Burnage Community Blox