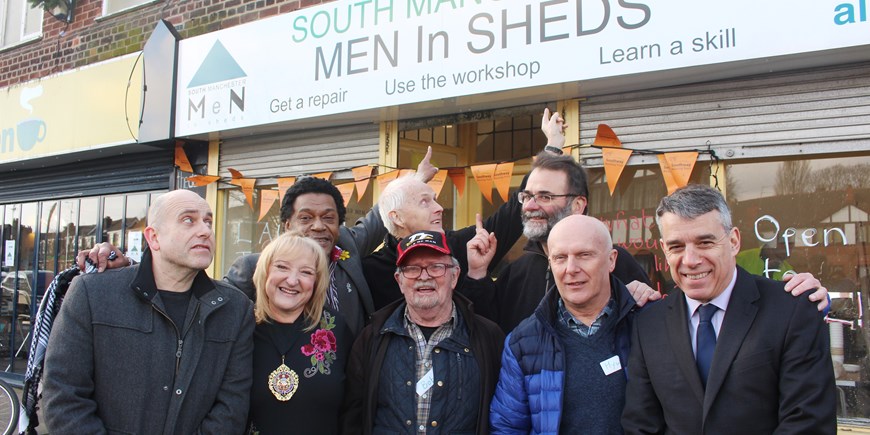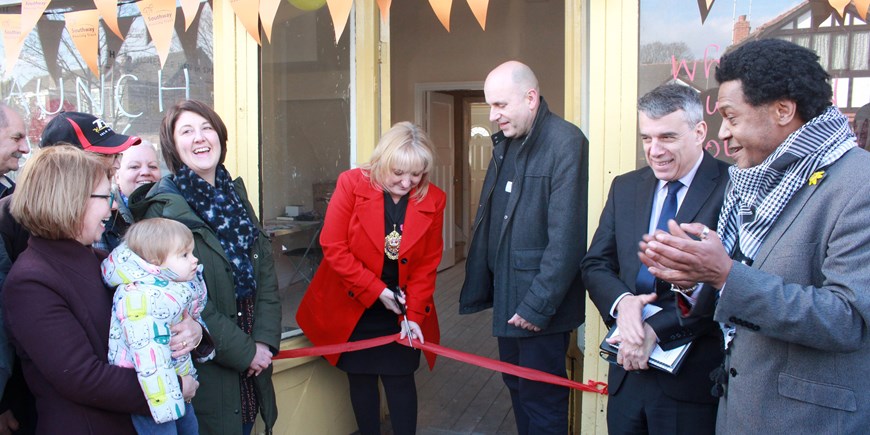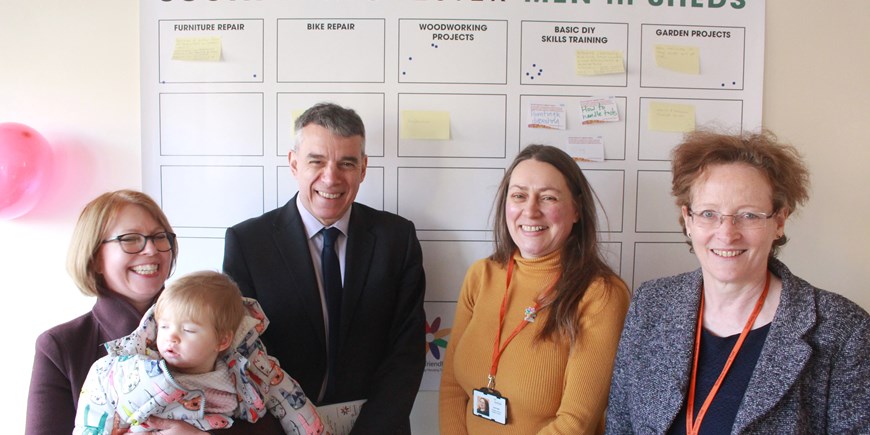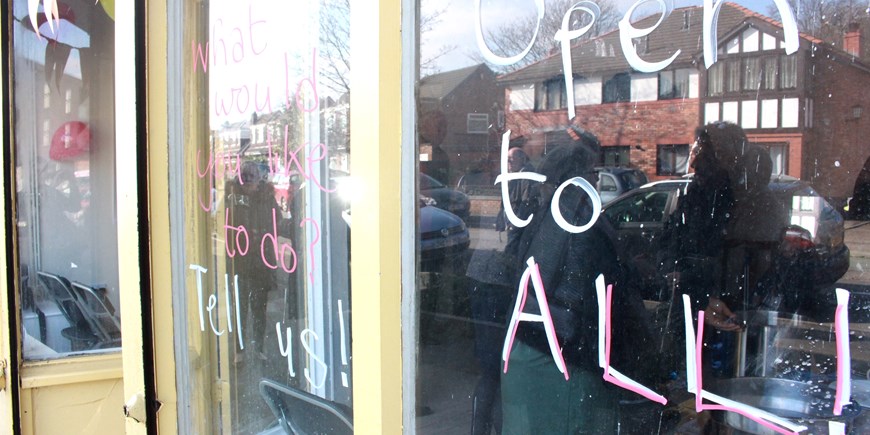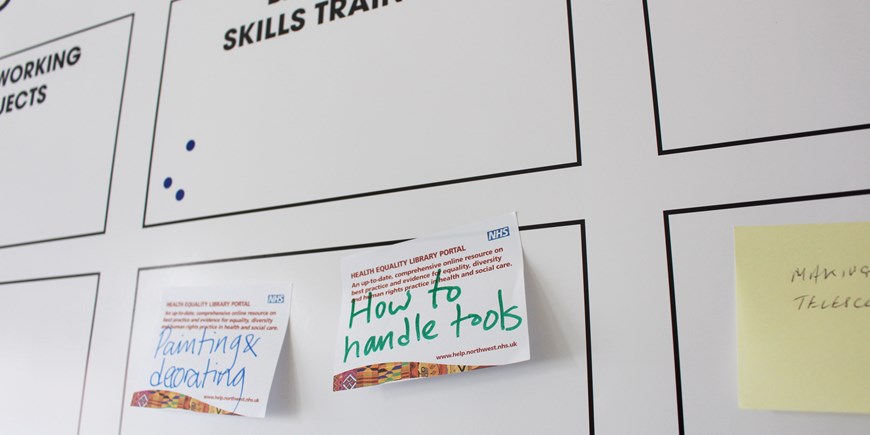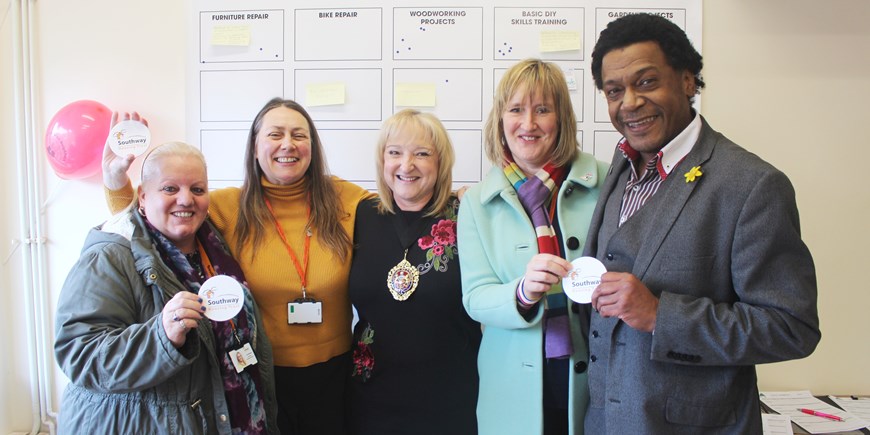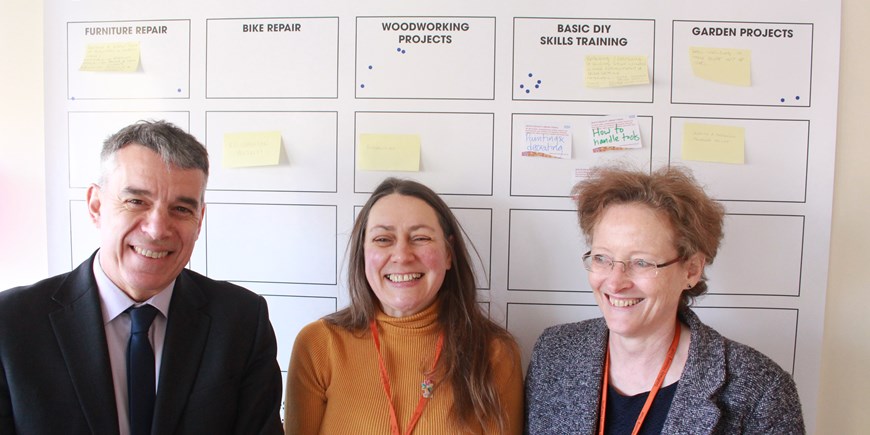 A group of men in the Chorlton Park area have set up a 'Men's Shed' project to tackle isolation and loneliness in men over the age of 50.
Supported by Southway and Chorlton Good Neighbours, the project stems from the national Men in Sheds project and operates in a former shop unit at Merseybank Parade, owned by Southway. It provides hands-on activities for men, in a space (that is actually bigger than a shed!) where men over 50 can meet, socialise, learn and share skills.
Attendees can choose to do their own projects or work to benefit the community. The work typically involves making, mending or renovating items, but can also include tool renovation, upholstery, metal-working, bike repair and gardening. The group are also always open to new suggestions!
Outcomes of other Men's Sheds projects nationally include creating community spaces for men to connect, converse and create. They help reduce loneliness and isolation, but most importantly they are fun (menssheds.org.uk).
Sign up April 3rd! SMMiS is pleased to announce that it will be open Tuesdays & Wednesdays 11am to 2pm from April 3rd 2018. If you would like to join SMMiS then please come along on April 3rd 2018 to sign up, you will be most welcome. Please come along to 38 Merseybank Avenue, Chorlton M21 7NN and register your interest - all genders are welcome. If you need to know more, please contact Devon Poyser on 0161 448 4200 or 07885 449250.
For more information on South Manchester Med in Sheds