Our Social Eating events are helping to challenge social isolation, and keep our older residents active. While based around food, Social Eating incorporates a number of fun activities, creating plenty of opportunities to find a new hobby and make new friends.
Social Eating is aimed at reducing loneliness in communities, by combining the preparation and enjoyment of food with a fun social activity. Our Age Friendly Team have taken this approach on with full enthusiasm and, in collaboration with Ambition for Ageing, The National Lottery and TLC Manchester, organised some fantastic Social Eating events for those aged 50 and above in our communities.
Some of our recent Social Eating events include a St. George's Day tea dance in Gorton, where our residents got to show us their best moves while enjoying some delicious cake (and healthy fruit, of course!), and Over 50's bowling in Debdale Park, where participants enjoyed a hot cuppa and light lunch after some friendly competition.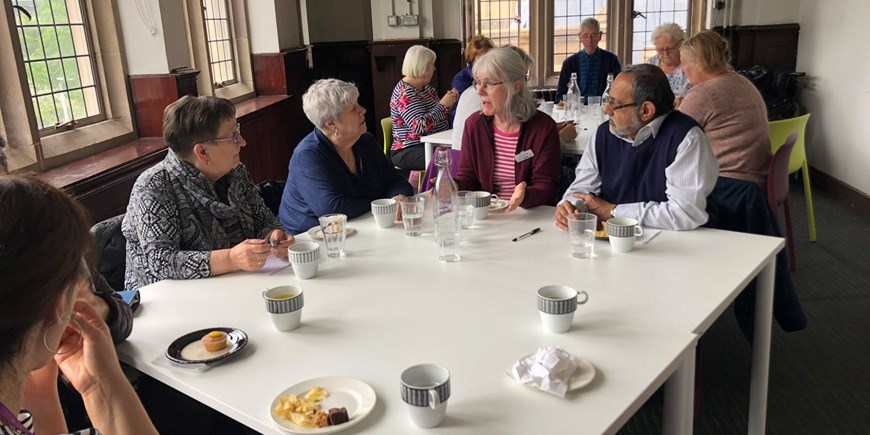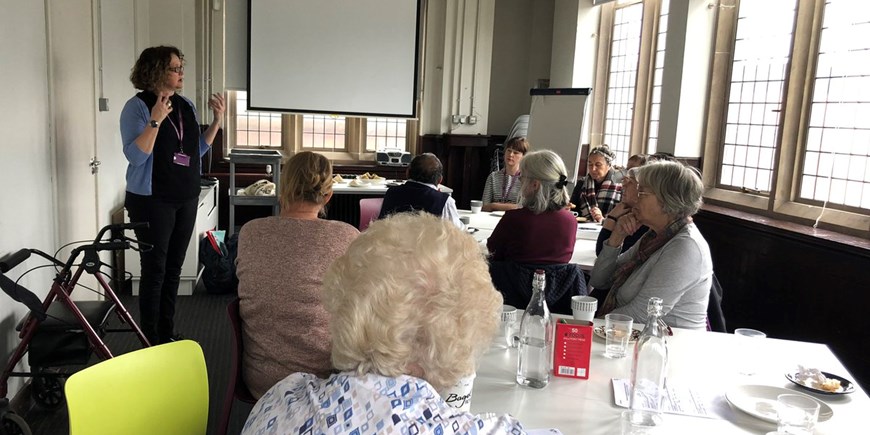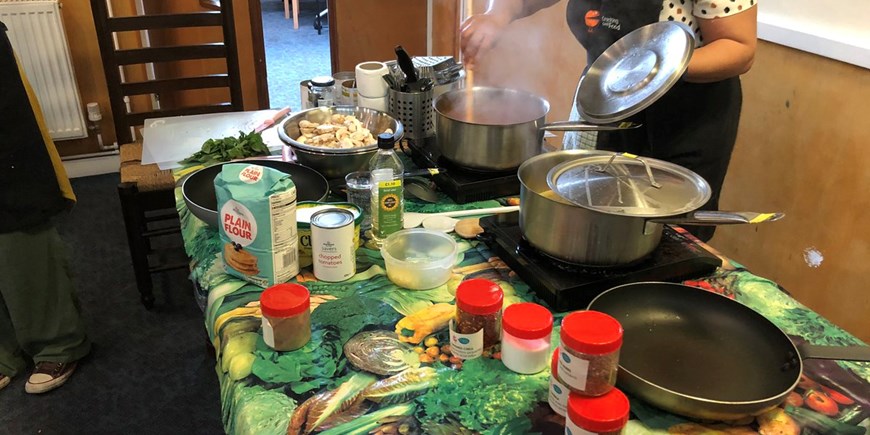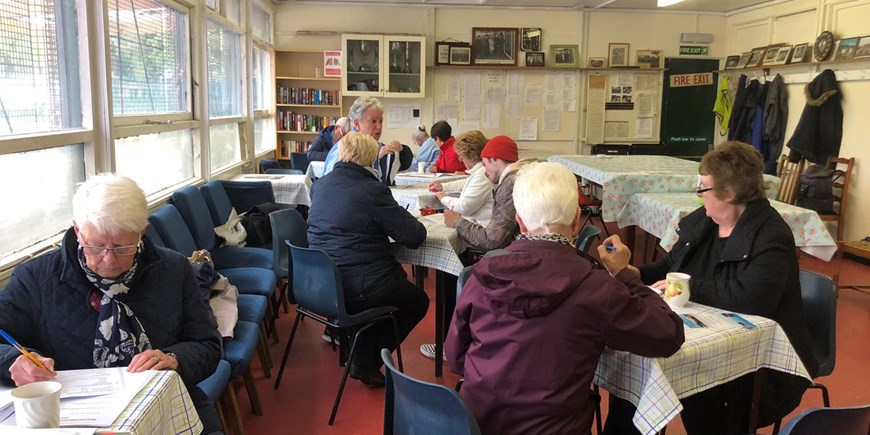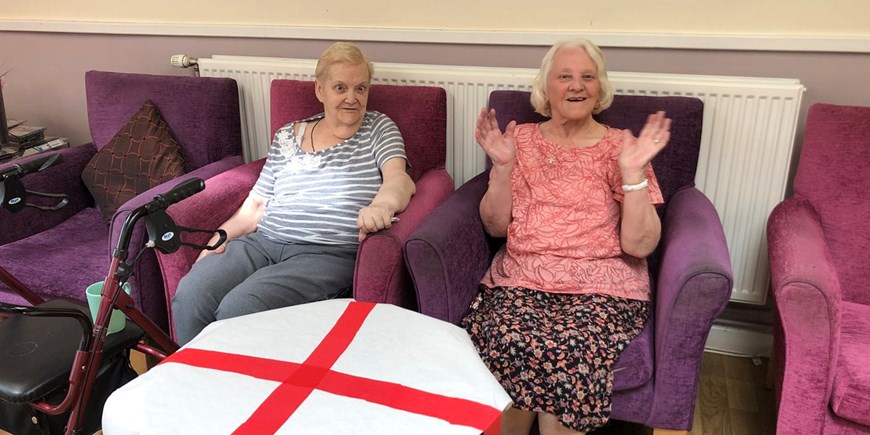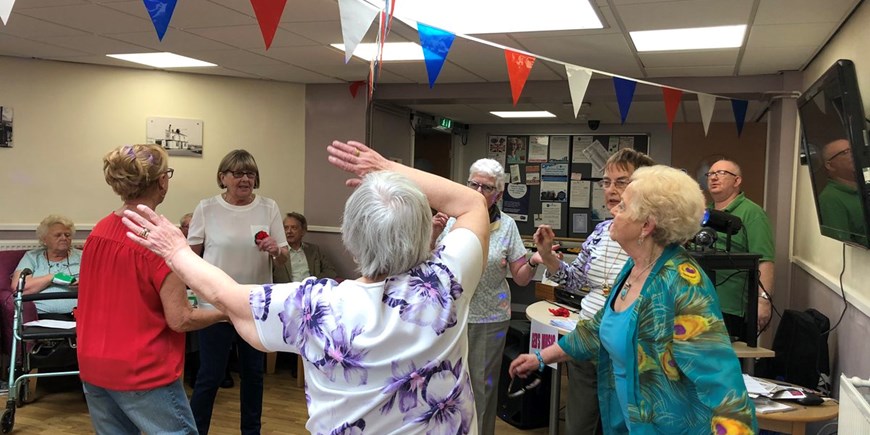 Just last week, the Age Friendly Team began planning Munch at the Museum, a series of food related collections, which will form Pop Up Museums. Plans are still underway, so look out for updates on our website and social media in the coming weeks!
In the meantime, the next Social Eating event will be an Interactive Cooking session, run by Cracking Good Food. These sessions take place once a month, and are a really fantastic way to meet new people, while creating some healthy and delicious meals. The next Interactive Cooking session will be on Tuesday 28th May and you can find out more about the session by clicking here.
Social Eating is a wonderful way of bringing people together and reducing isolation. We are really proud of the difference our past events have made for our older residents and are very excited to see how Social Eating will shape our community in the months and years ahead.
To stay up to date on upcoming Social Eating events, be sure to follow us on social media and keep an eye on our Events Calendar. If you would like more information, please don't hesitate to get in touch with our Age Friendly Team, by emailing connect@southwayhousing.co.uk or calling 0161 448 4200. We look forward to hearing from you.