We are now accepting enquiries for our Minehead Development!
Set to be completed in early 2020, the site will include 33 age-friendly apartments at affordable rent.
There will be six one-bed and 27 two-beds, exclusively available to residents over 55. The entire development is age-friendly, and will include a range of benefits and services to create an inclusive and supportive community.
These apartments are a fantastic opportunity for those looking to downsize, but keen to stay in the local area.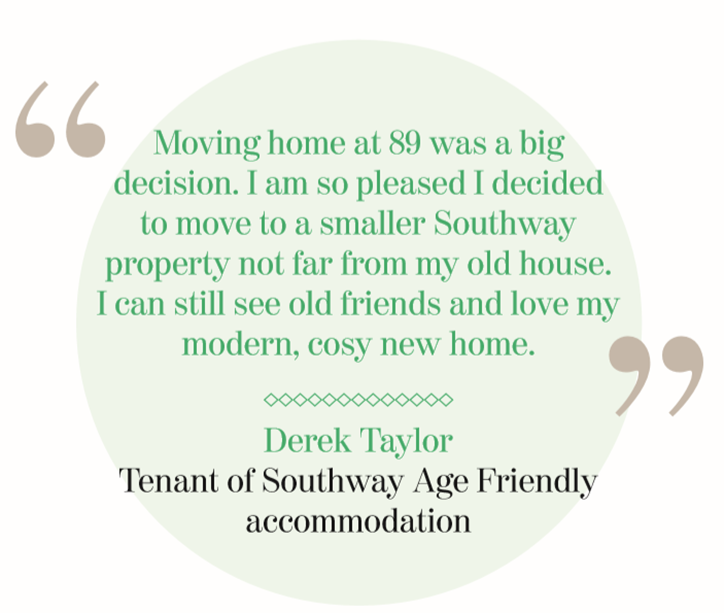 If you would like to make an enquiry, please contact Jackey on 0161 448 4200.
For more information on the apartments, please click here to see our leaflet.
Information Day: 1st August 2019
We are holding an information day on Thursday 1st August, from 10am - 3pm at St Christopher's Church, where you can learn more about the Minehead Development while enjoying some afternoon tea. This event is FREE and a great opportunity to ask any questions you have about the apartments and the development's progress.
Please email sales@geckohomes.co.uk to register your interest.