Have you met a friendly-faced Community Champion yet?
Southway Community Champions are people in the community, encouraging our tenants to access any support that they might need, or encouraging them to get involved with us.
Champions provide an additional link between Southway staff and the people who can benefit from our services. People may prefer to share with Champions initially, before engaging with Southway or other services.
Being a Community Champion doesn't mean extra commitment, it's about helping, whilst going about your normal routine. It's sharing knowledge, and sometimes experience, to help another person.
We've had a range of Southway Community Champions providing support in our communities for over six months, but there's always room for more! If you'd like to become a Community Champion, get in touch with someone from the Customer Involvement and Community Investment Team either via our website, social media, or on 0161 448 4200.
Introducing some of our Community Champions, who are giving something back to their local community…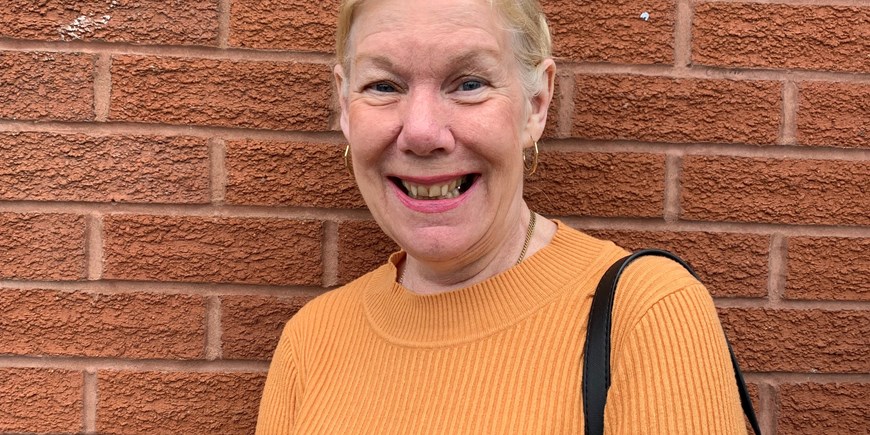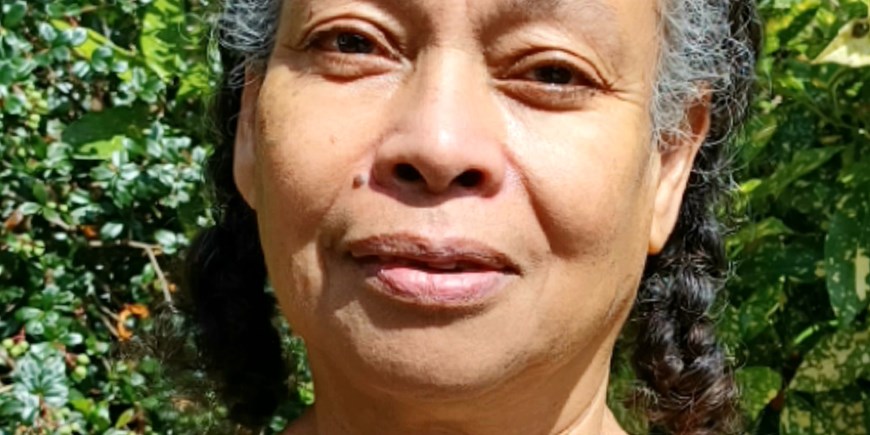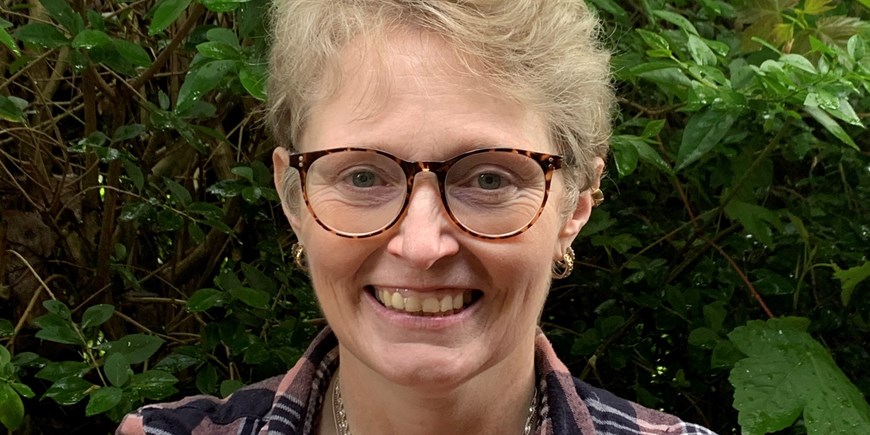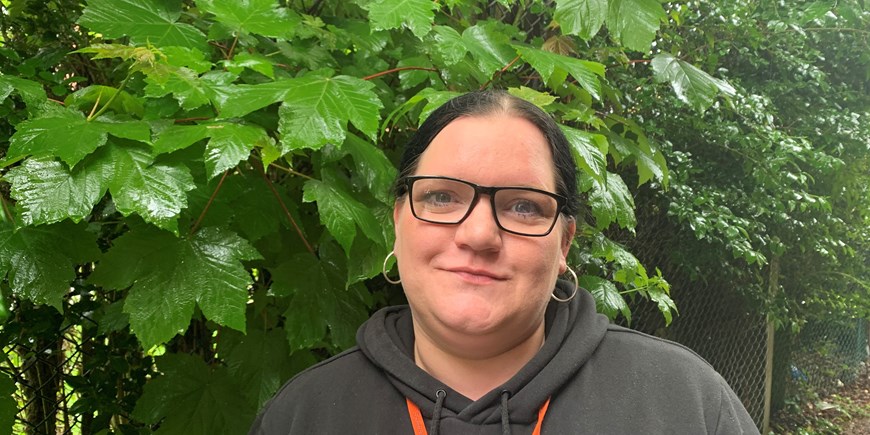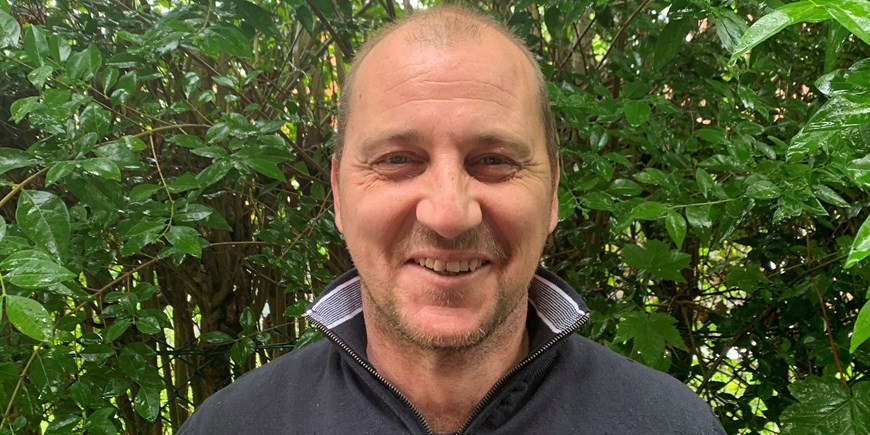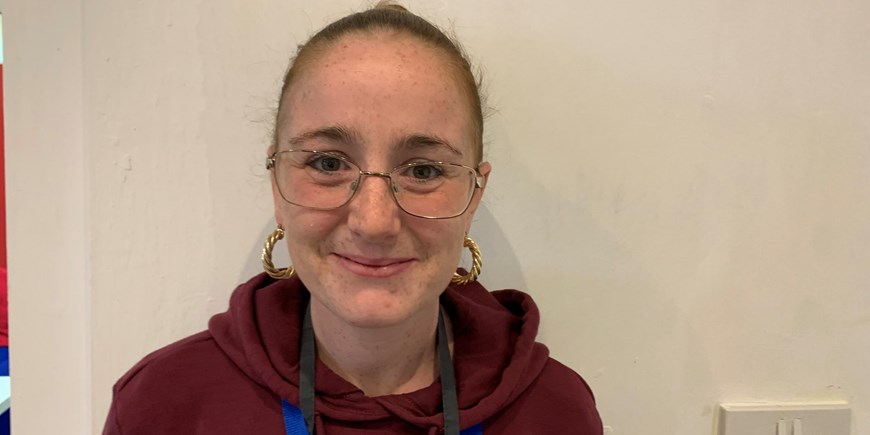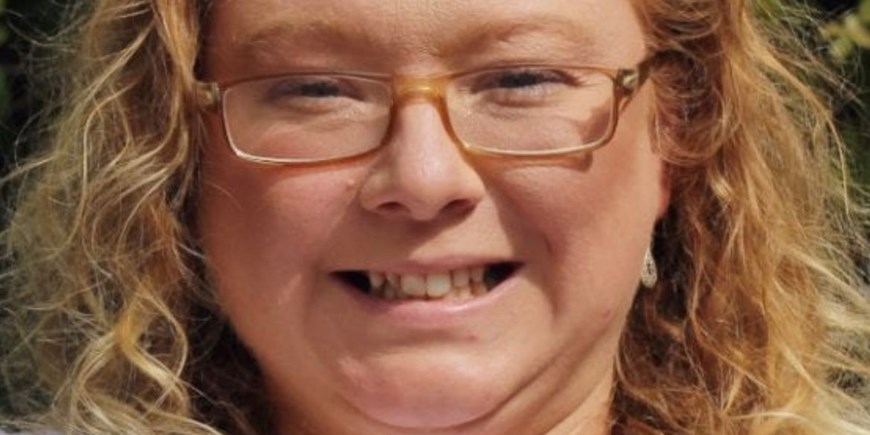 Anne Guy (Burnage East) is a long time Burnage resident is very active in her local community. Anne is involved with the Bin it in Burnage litter picking group and gives her time to St Bernard's lunch club and Burnage Community Centre. Anne says she enjoys being part of community projects, particularly those for the well-being of the older members of the Burnage Community.
Estelita Avilez (Burnage West) has recently stepped into the role of Sessional Development Worker at Westcroft Community Centre, where she has previously given her time to support the community. This means that the Burnage community can continue to enjoy the thoughtfully designed skill building sessions, which Estelita plans and delivers.
Lisa Pennington and Leanne Thompson (Burnage East) are busy ladies being Southway Community Champions and active Burnage East Quids In volunteers.
Don Evans (Burnage East), alongside being a Southway Community Champion, is also a Burnage East Quids In volunteer and Southway Energy Buddy. Find him at The N-Gage Catalyst Centre, Burnage.
Hannah Worthington (Burnage East) is the Centre Manager for the N-Gage Catalyst Youth Centre in Burnage. You can find Hannah running the community café from the N-Gage centre most days of the week.
Helen Fynch (Burnage West) is both a Southway Community Champion and a volunteer for Quids In at Westcroft Community Centre.
We'd like to say a HUGE thank you to all of our engaged tenants who give up their time to make the Southway experience as good as possible.