The Department of Work and Pensions need to know about your rent decrease.
This April 1st, all of our tenants in social-rent and affordable-rent properties will receive a 1% decrease on their monthly rent.
If you are claiming Universal Credit, you must report this decrease as a change of circumstances.
Failing to report the change in your rent could see you receiving more Universal Credit than you're entitled to. This could lead to your payments being suspended and you could be charged.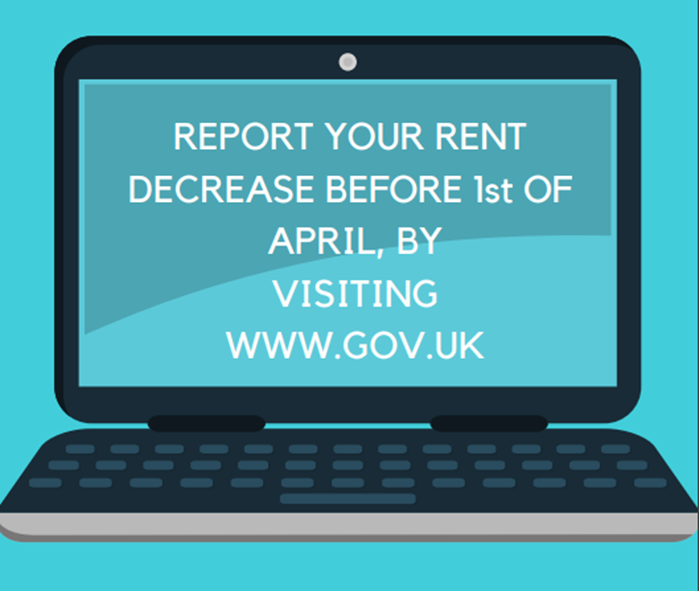 The sooner you report your rent decrease, the sooner you can put your mind at ease. So don't delay – report today!
To report your rent decrease, or any other change in your circumstances, click here.
You can also call the Universal Credit Helpline for free on 0800 328 9344.
To discuss any other queries about your claim, or speak to our Universal Credit Office, Nadine Currie, contact us on 0161 448 4200.