Volunteers are instrumental to the running of numerous services at Southway. From the organisation of Age Friendly projects, such as 'Men in Sheds', to supporting struggling families through our 'Quids in' Clubs, our volunteers have made a profound and lasting impact our community. We are hugely grateful to every volunteer who has given their time, energy and talents to supporting these projects and changing the lives of the people they assist. 
In March, we held a celebratory event to personally thank our volunteers for all their help. The evening was a fantastic success, and a wonderful opportunity for our volunteers to socialise and celebrate each others' achievements. Following speeches from Karen Mitchell, our Chief Executive, and Sam MacWilliam, Chair of the Parent Board, prizes were awarded to our volunteers, as a token of our appreciation.
All of the volunteers we celebrated are listed below, and we would once again like to issue our heartfelt thanks for everything they do for Southway.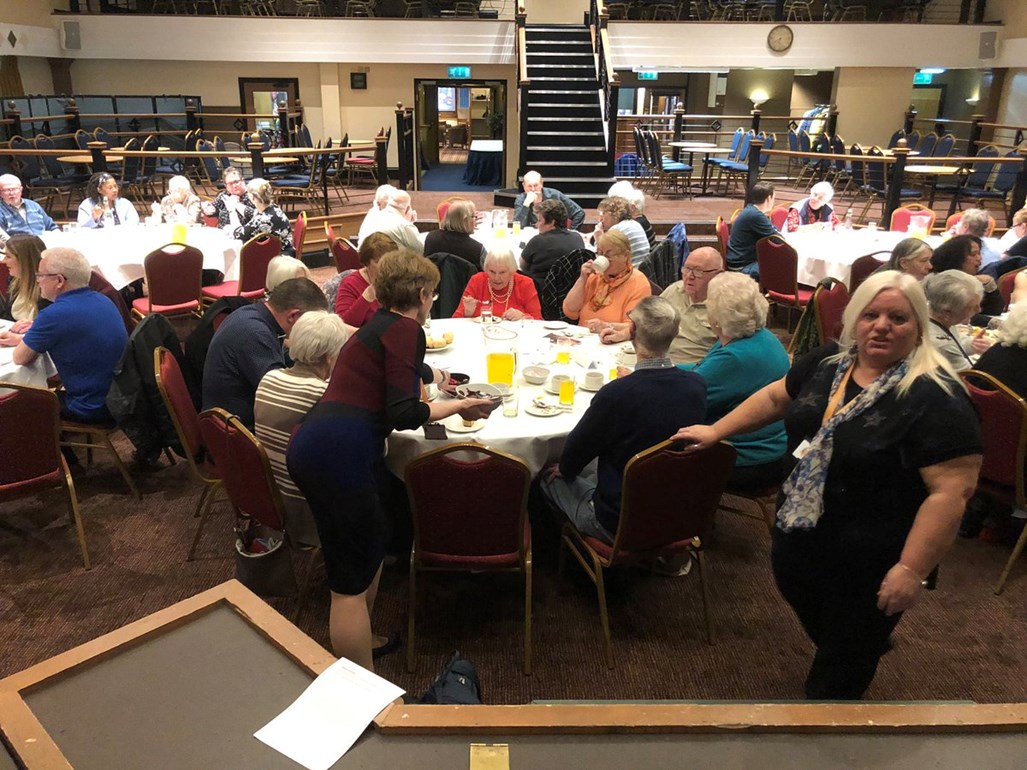 Groups and Volunteers
Click on the tabs below, to see the groups and individuals we were proud to celebrate.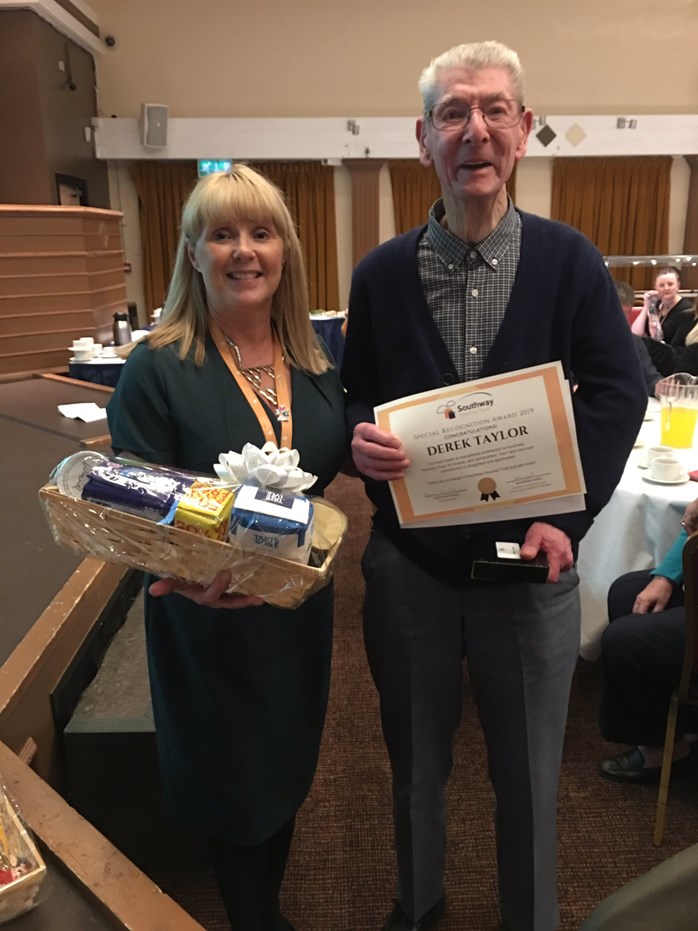 Special Recognition Awards
We also took this event as an opportunity to recognise volunteers who have gone above and beyond to support Southway and the local community.
Click on the tabs to see which volunteers received Special Recognition Awards, and how they have made a profound, positive impact on their local community.
If you would be interested in volunteering for Southway, but don't know where to start, you can find out more by clicking here. By volunteering even a few hours every month, you can meet like-minded people while making a positive impact on your community.