As restrictions ease, we are progressing our Inspired by our Communities consultation - a project helping us understand how Covid might have changed what residents want and need from Southway, and giving you the opportunity to influence what changes we make to our services.
Given the last 12 months, we know priorities may have changed for some people and you may now feel differently about what is important to you. Some of us may have set new goals and require some support with them. In the initial conversations we've had, tenants have told us that finances and employment, mental health and wellbeing, and isolation and the loss of connection and community are common issues. We want to hear more about this so that we can design the services to help.
We want this consultation to go further than our traditional engagement by increasing the number of people we listen to and the range of views we hear. We also want to give you the time to speak about your experiences in your own words.
So an independent organisation called Viewpoint will be helping us with the consultation. They are contacting tenants directly and inviting them to take part in a short phone conversation (as always you have the choice to opt out if you wish). There will be a prize draw for everyone taking part.
There will also be a chance for all tenants to take part in the survey online every week here, and on our Local Offer pages!
Theme 1: Our Core Services
To take the first short survey, click here.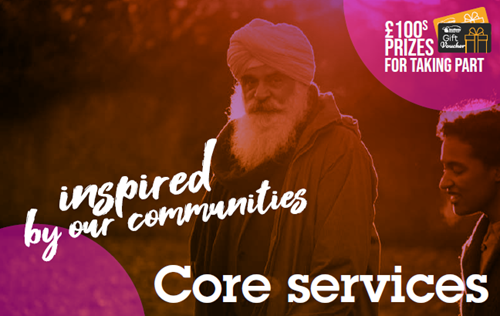 Theme 2: Home & Environment
To take the second survey click here.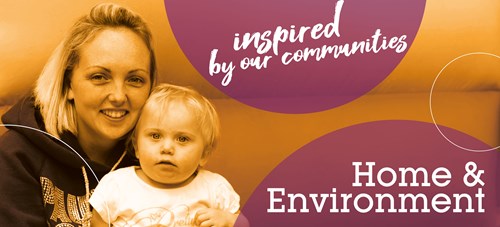 Theme 3: Health & Wellbeing
To take the third survey click here.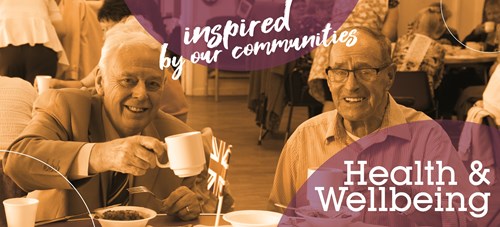 Theme 4: Financial Security
To take the fourth survey click here: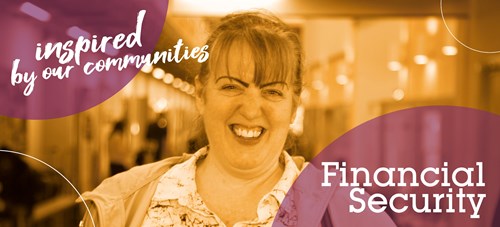 Theme 5: Your Community
To take the fifth survey click here: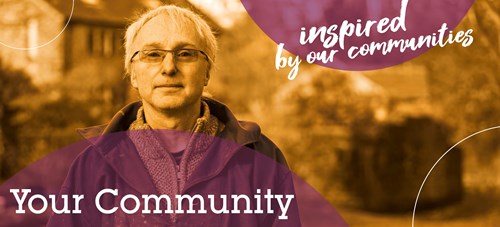 Theme 6: Equality of Opportunity
To take the sixth survey click here: